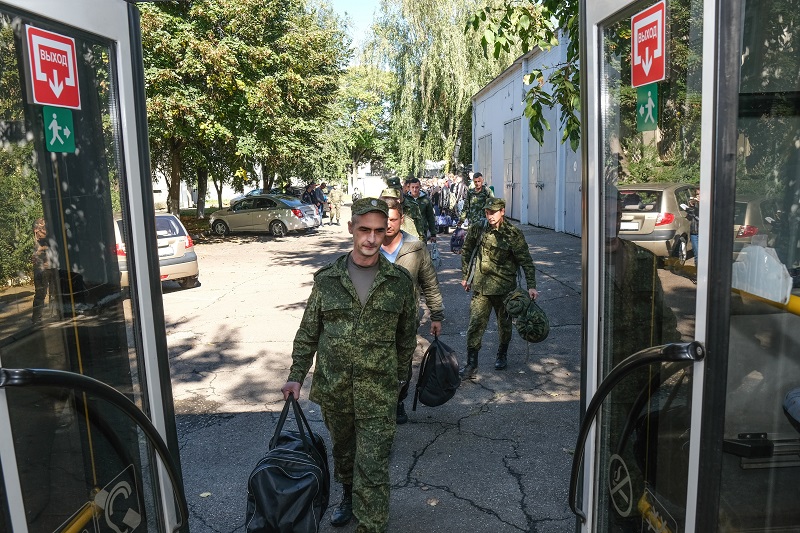 Several tourist charter flights from regional airports have been delayed over the past 24 hours. The delays arose due to the removal of individual crew members from the flight – they have not been released abroad due to mobilization.
Hour-long delays of individual tourist charter flights of Russian airlines to Turkey and other foreign destinations are observed at the airports of Sochi, Yekaterinburg, Ufa and Nizhny Novgorod.
So, for more than 6 hours – from 2:00 to 8:30 the flight Nizhny Novgorod – Antalya was delayed, and from 15:40 to 21:35 the flight to Antalya from Sochi was delayed. From 05:20 to 14:48, the departure of the flight on the Ufa-Antalya route was delayed.
From Yekaterinburg airport, more than five hours were also delayed the night before in Yerevan.
There is currently no deferment from mobilization for pilots.