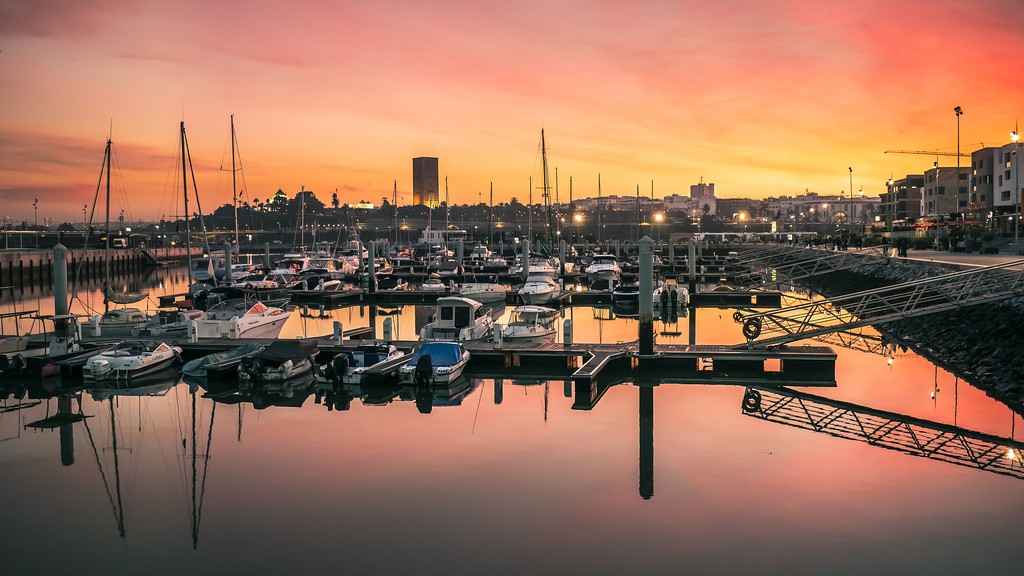 Radisson Hotel Group announces the introduction of its first Radisson Collection hotel in Istanbul with the re-branding of the previously known Radisson Blu Hotel, Vadistanbul
Radisson Hotel Group announces the transformation and re-opening of Radisson Blu Hotel, Vadistanbul as a Radisson Collection hotel, following an extensive renovation. Located in one of the city's prime residential and commercial districts, Radisson Collection Hotel, Vadistanbul will be the Group's second Radisson Collection property in Turkey and the first in Istanbul. The opening of Radisson Collection Hotel, Vadistanbul follows the successful opening of Radisson Collection Hotel, Bodrum this past summer.
Vadistanbul is a modern and dynamic residential area of wider Istanbul, nestled on the foothills of Vadistanbul Park which includes the Ataturk Arboretum, Belgrade Forest, and Göktürk Ponds National Park. Radisson Collection Hotel, Vadistanbul is situated on a main boulevard in Vadistanbul which will be home to the shopping mall with 270 retail shops and offices for 20,000 people. The hotel is located opposite the Turk Telecom Area, one of Istanbul's major sports arenas, near the key business district of Maslak, and 30km from Istanbul's new airport.
Radisson Collection Hotel, Vadistanbul features 193 stylish rooms and suites in a relaxing atmosphere with the choice of either city or forest views and a relaxed urban vibe. The rooms offer a relaxing atmosphere, a stylish design, and thoughtful amenities like the Nespresso machine, personal device streaming to the TV, as well as the exclusive Radisson Collection bathroom amenities. The property transformation was aimed at improving the facilities and maximizing guest satisfaction by offering exceptional service. Upon entering the hotel, guests will be introduced to a modern design in the lobby area while guestrooms offer upscale, modern comfort. Photographs taken by local artists add a styling element that celebrates the character of the destination. The all-day-dining restaurant serves international delights made with local products, while in Vadi Bistro guests are guaranteed to experience the vibrant pulse of city life in Turkey.
The hotel offers a fully equipped gym with stunning forest views. The hotel's partner spa, Valley Club & Spa stretches across more than 2,330m2 and includes a heated pool, a Turkish bath, a steam bath, a hammam, and a sauna with five treatment rooms for a selection of massages and treatments.
Radisson Hotel Group expands its Moroccan portfolio with a new resort in the "Blue Pearl" region
Radisson Hotel Group is proud to announce the opening of its seventh hotel in Morocco, and its second Radisson Blu Resort in Saidia. Radisson Blu Resort, Saidia Garden is located on one of the longest beaches in Morocco that stretches across 14 km. The resort brings together the tranquility of coastal living with the luxury of a golf getaway. Travelers can enjoy the local natural bird preserve that surrounds the town, private beaches, shopping malls, and a multitude of attractions and sporting activities.
Saidia is a coastal city, located at the Algerian – Moroccan borders, near the city of Oujda in the Oriental "Blue Pearl" region of Morocco, famous for its 14km of fine sand beaches which make up Morocco's longest coastline. First discovered in 1883, the town has become one of northeastern Morocco's most frequented bays, popular with locals and international travelers alike. Saidia is known as the "Blue Pearl" for its beautiful blue waters of the Alboran Sea, filled with a variety of fish species, perfect for divers and water sports enthusiasts or nature-lovers looking to explore the local beaches and hiking trails.
Radisson Blu Resort Saidia Garden features 150 rooms across six different room categories, all with 11sqm private terraces that allow guests to take in the stunning local scenery. The rooms are elegantly decorated in a soft color palette that reflects the local Mediterranean ocean color and glorious sunsets, and feature modern amenities like Nespresso machines, soft bedding, and elegant furniture. The Superior and Family Stay rooms offer interconnectivity for colleagues on a work visit or a family holidaying together.
The hotel includes a specially designed Kids & Co program, which keeps young guests entertained with activities for all ages, including a mini disco, two kids' clubs, and a teenagers' club. A whole-family program is also available, offering exciting itineraries for all families to enjoy together. Other amenities include an outdoor pool, indoor fitness center, bar, dry-cleaning, babysitting, and on-site car rental.