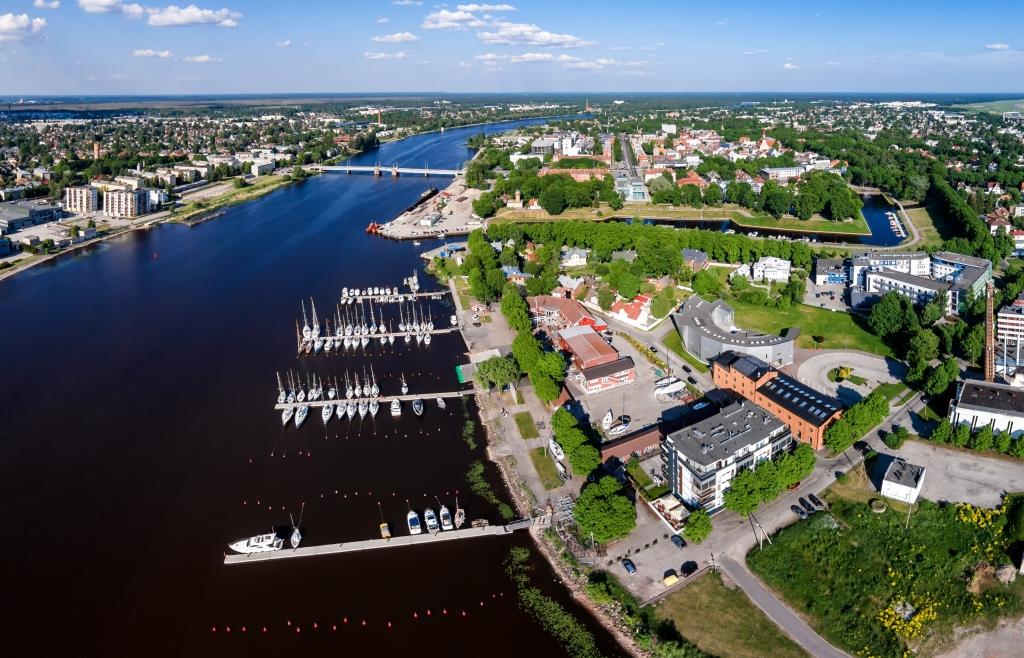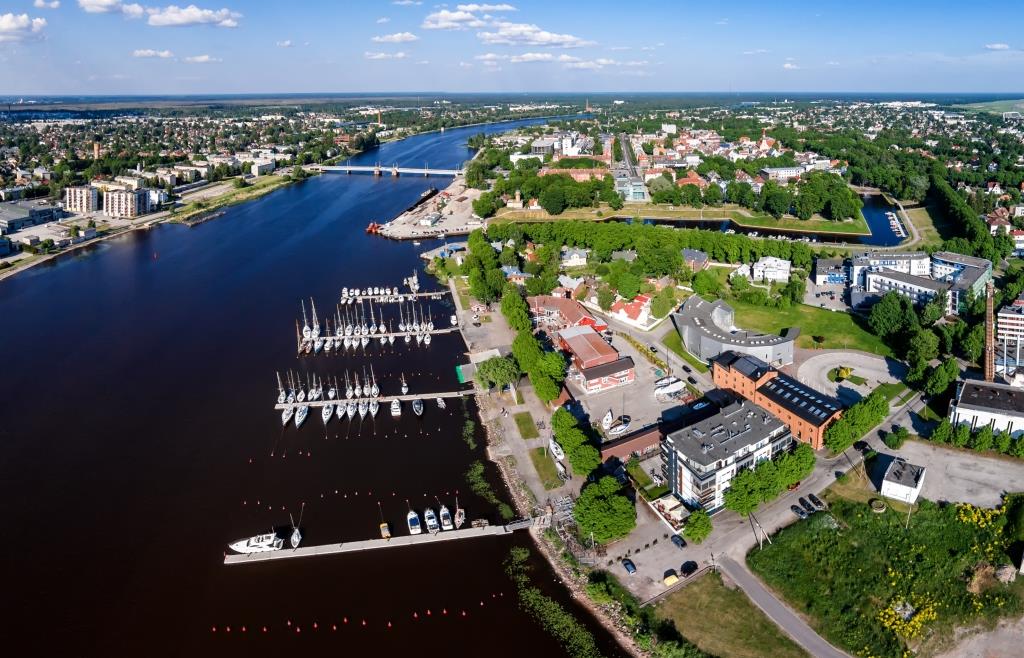 Starting from today, August 18, 2022 citizens of Russia with Schengen visa issued by Estonia will not be permitted entry into the country. Apart from banning Russians who hold a valid visa issued by Estonia, the Ministry of Foreign Affairs said last week that the country would also stop issuing visas for citizens of Russia. All Russians who apply for a Schengen visa in Estonia for travel purposes will be rejected for their request.
Russian students, citizens of Russia who hold an Estonian residence permit, Russian diplomats and their family members working in Estonia, those involved in international cargo and passenger transport, as well as Russians who can move under the EU law can still enter Estonia.
Finland has taken an official decision to limit the acceptance of visa applications in Russia.