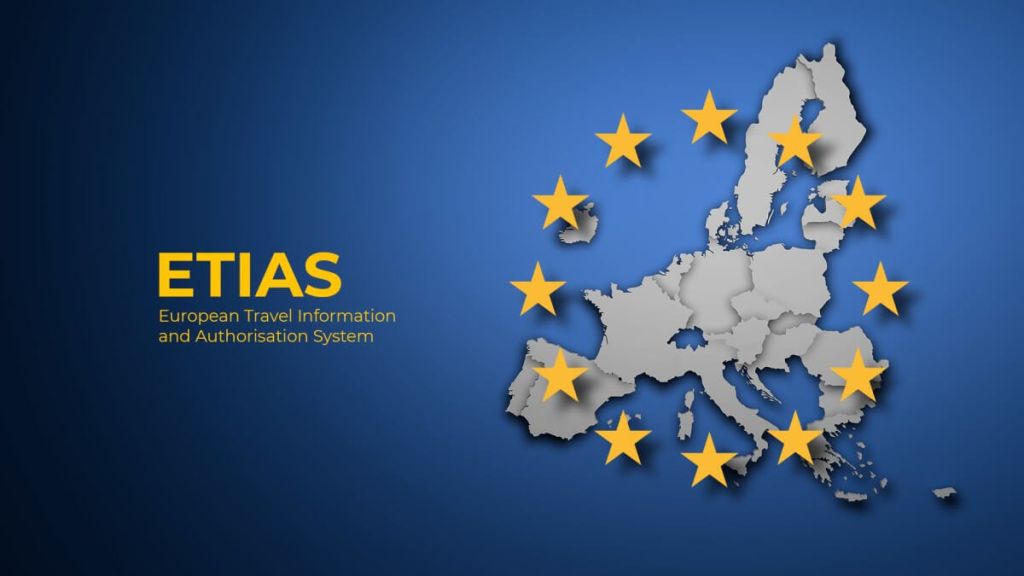 The European Parliament approved the European Travel Information and Authorisation System in 2016 to improve border security. ETIAS pre-screens travellers from visa-exempt countries before they enter the Schengen Area.
It was originally expected that ETIAS would take around 5 years to become operational, by the end of 2021, and be fully implemented by 2022.
However, it has now been confirmed that ETIAS will be released in late 2023. "According to current planning, ETIAS is scheduled to enter into operation as of November 2023," an EU source recently confirmed to EtiasVisa.com.
The revised timeline was agreed by Home Affairs Ministers in July 2022, as stated in an official response given by the European Commission.
ETIAS will be fully operational from late 2023. There could be an implementation period lasting a few months before the travel authorisation becomes mandatory.
There could be a short implementation period after ETIAS is launched. In this case, ETIAS registration would not be mandatory for at least 6 months after going live. Applying for ETIAS would be optional for trips to Europe at this time.
During the last few months of 2023, ETIAS information will be provided to travellers. Schengen member states will provide information about the new travel authorisation — passengers may be provided with leaflets at Schengen border checkpoints.
The leaflet will also be distributed to the embassies and consulates of all Schengen Area countries where mandatory ETIAS registration will apply.