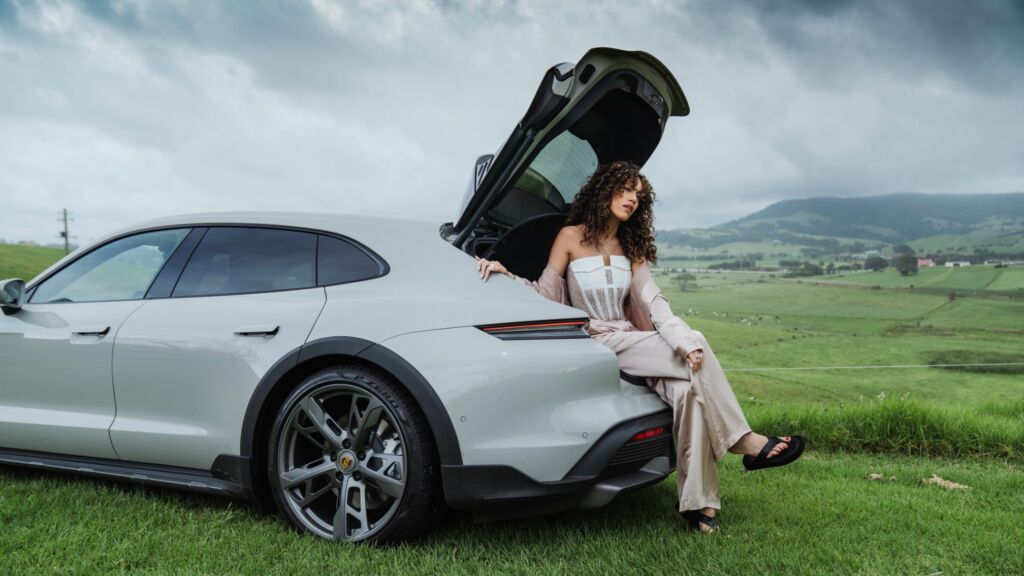 The Portuguese authorities have announced that new law that clears drivers from several countries from changing their driving licence.
Holders of CPLP and OECD country licences are now able to drive in Portugal without having to change their driving licence for a Portuguese one.
The measure covers the following countries: Angola, Brazil, Cape Verde, São Tomé e Principe, Guinea Bissau and Mozambique.
The same goes with drivers from Austria, Australia, Belgium, Canada, Chile, Colombia, Costa Rica, Czech Republic, Denmark, Estonia, Finland, France, Germany, Greece, Hungary, Iceland, Ireland, Israel, Italy, Japan, Korea, Latvia, Lithuania, Luxembourg, Mexico, the Netherlands, New Zealand, Norway, Poland, Slovak Republic, Slovenia, Spain, Sweden, Switzerland, Turkey, the United Kingdom and the United States.