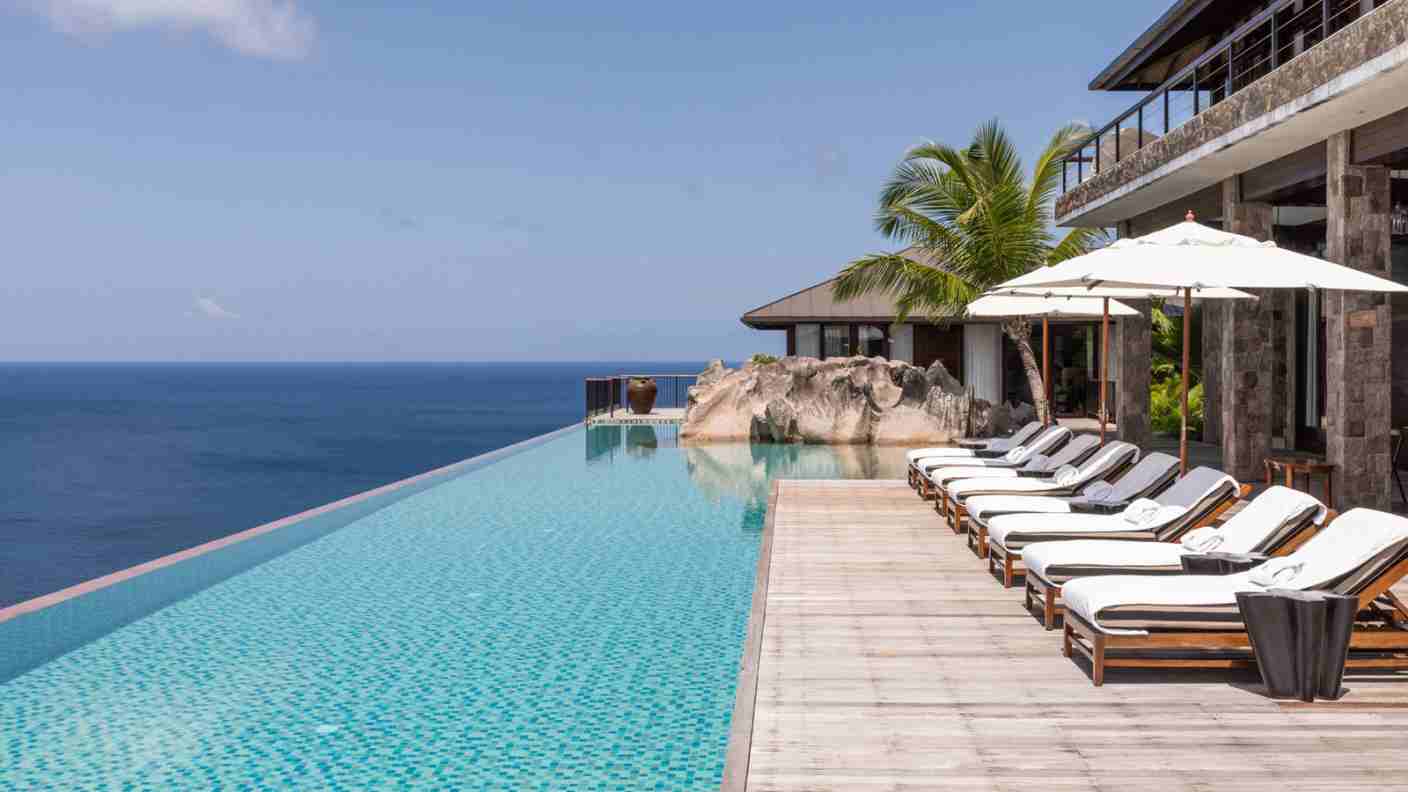 The authorities of the Seychelles declared their non-alignment with anti-Russian sanctions and emphasized the importance of the Russian market for the island economy.
Aeroflot's schedule for the winter of 2022-2023 now includes flights from Moscow to the Seychelles. The start of the flight program is scheduled from October 2, the frequency is 2 times a week, on Thursdays and Sundays. Airbus A330-300 is declared on the route.
It can be assumed that the Seychelles gave guarantees of the inviolability of Russian aircraft, which became one of the conditions for the return of Aeroflot direct flights.
Tickets to the Seychelles, as well as direct flights to Phuket, also announced in the Aeroflot schedule in October, are not yet on sale.