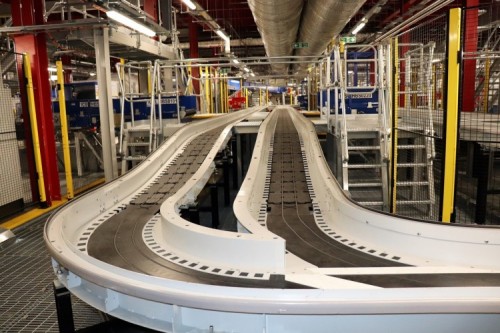 Icelandair has included two baggage handlers in the crew on flights to Amsterdam due to the mess that is currently observed at the main airport of the Netherlands, Schiphol.
The situation is very unusual, the crews of modern airplanes consist only of pilots and flight attendants.
Airports in countries around the world are struggling with high demand and staff shortages, which have caused delays and difficulties with luggage transfer. Queues paralyzed Schiphol. The reduction in personnel also affected the speed of baggage processing.
Because of this, airlines were forced to cancel flights, reduce aircraft loading or transfer flights to other airports.
Icelandair did not cancel flights but decided to help Schiphol's ground services with its porters in order not to delay the departure of planes. Additional workers flew in with passengers on regular flights from Reykjavík, unloaded suitcases, loaded new items and flew back.
Icelandair spokeswoman Ásdis Ír Petursdóttir told Iceland's public broadcaster RÚV that the practice had worked well last weekend, so it had been extended for this week.