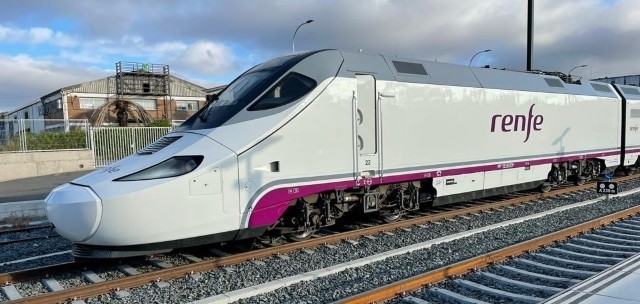 From September, it will be possible to travel for free on various trains of the state company Renfe.
Spanish Prime Minister Pedro Sanchez announced that tickets will be free from September 1 until the end of the year, writes CNN.
The new rules will only apply to short- and medium-distance trips. The measure excludes single-journey tickets, or long-distance travels. Multi-journey tickets include a minimum of 10 return trips.
In this way, the Spanish authorities want to provide people with reliable and economical transport for daily trips against the background of rising energy and fuel prices. Before that, it was planned that the prices for public transport owned by the state would be halved.
Spain is not the only European country that has taken measures to reduce the cost of public transport. Last month, Germany launched an unlimited monthly public transport pass (€9) that can be used on local and regional transport throughout the country.