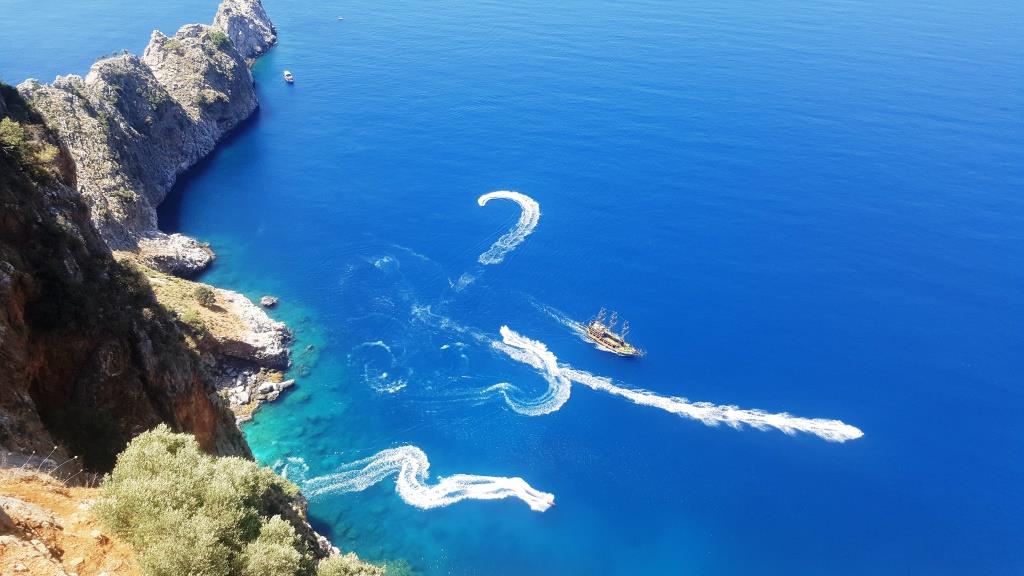 Aeroflot has added additional flights to Antalya. Experts are confident that an increase in the frequency of flights, against the backdrop of a shortage of seats on board Turkish Airlines, will be positively assessed by tourists who prefer comfortable flights.
Starting from July 7, there will be four to five flights a day on the Moscow-Antalya route, instead of three today.
Thus, the Russian airline is gradually approaching its Turkish competitor Turkish Airlines in terms of traffic, which operates more than 7 flights a day from Moscow, plus flights from the regions.