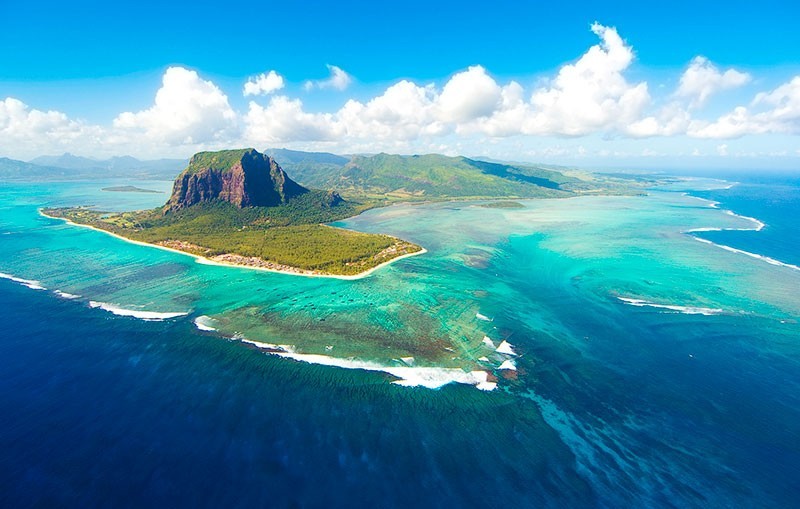 As of July 1, 2022, all covid restrictions will cease to apply in Mauritius. Regardless of vaccination status, tourists no longer need to take a test upon arrival, as well as spend 2 weeks in quarantine.
All travelers are advised to complete Mauritius All in One digital travel form prior to travel. Once completed, the site will generate a PDF document with a QR code to present to health officials upon arrival at Mauritius airport.
At the moment, it is also necessary to fill out an immigration disembarkation card, which will be handed to the tourist during the flight to Mauritius. These documents must be shown to immigration officials upon arrival at Mauritius airport.
Mauritius has been open to tourists since October last year.
From July 1st the Thai government has removed the final restrictions for international travellers, including the 'Thailand Pass' and US$10,000 health insurance requirements to enter the country.