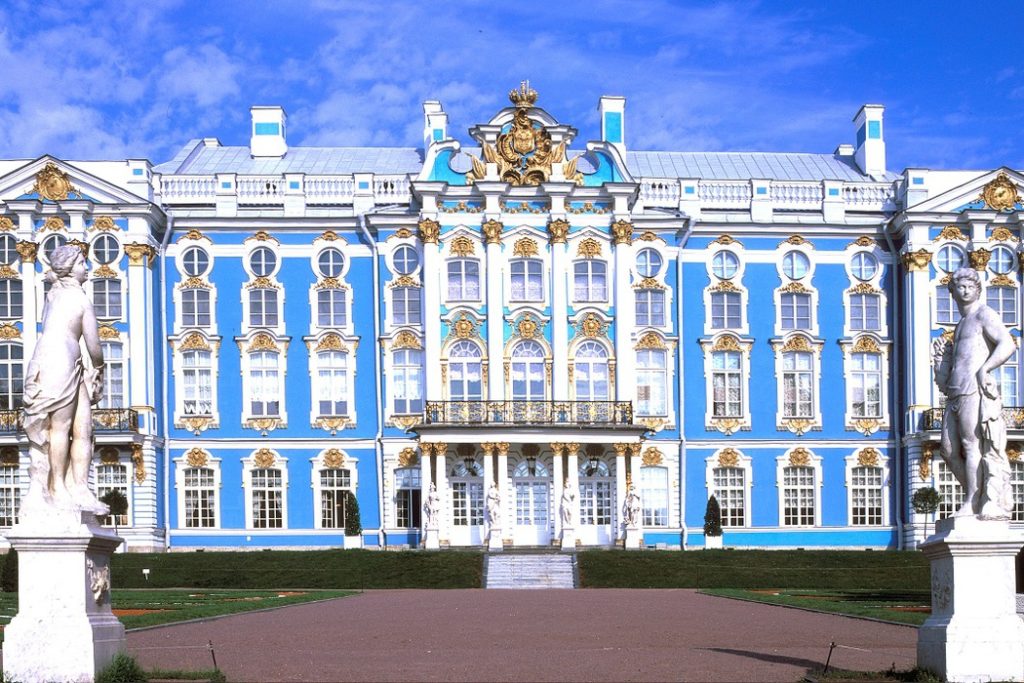 Catherine Palace St. Petersburg
From July 1, Mahan Air will launch direct flights to Tehran from St. Petersburg Pulkovo Airport. The carrier will operate flights weekly: on Fridays.
According to the schedule, departure from St. Petersburg is scheduled for 9:55, arrival at Tehran airport at 16:00. Return departure from Imam Khomeini International Airport at 05:30, arrival at Pulkovo Airport at 08:30. Times are local for each airport.
On the route, the airline operates Airbus A310 aircraft with a capacity of up to 204 passengers.
The advantage of resting in the capital of Iran is the color and hospitality of the city, which, in addition to the eastern warmth, has historical significance. The hallmark of Tehran is Mount Elburz. The number one city for tourists in Iran is the former Persian capital – the ancient city of Isfahan. It is one of the most beautiful cities in the world. "House of knowledge", "city of roses", "city of love" and "city of gardens" – all this is about Shiraz. The capital of the province of Fars is a city with a 2000-year history, as well as one of the most important centers of the Islamic world.
You can book an air ticket on the carrier 's website on search engines and aggregator sites, as well as at the city's ticket offices.
From June 25, SCAT Airlines will start operating direct regular flights from St. Petersburg to the "sea gate" of Kazakhstan – the city of Aktau.