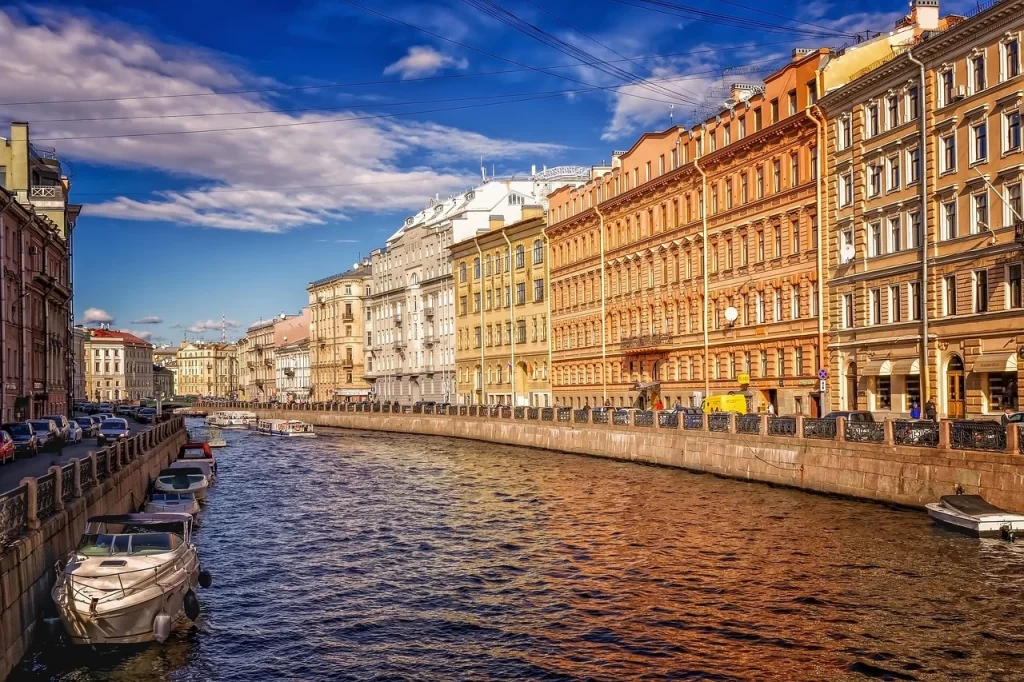 From June 25, SCAT Airlines will start operating direct regular flights from St. Petersburg to the "sea gate" of Kazakhstan – the city of Aktau.
The airline will launch flights to the destination once a week on Saturdays.
According to the schedule, departure from St. Petersburg is at 23:00, arrival in Aktau is at 04:30 the next day. The return flight from Aktau airport is scheduled for 20:30, arrival at Pulkovo airport at 22:00. The time indicated for each airport is local.
Aktau is located on the coast of the Caspian Sea. The best vacation time for tourists is from late May to September. In the middle of the season, the water is warmed up to 23 degrees. In Aktau, there is the only lighthouse in the European part, which is installed on the roof of a residential building – the Melovaya lighthouse. There are many springs in Aktau where anyone can bathe in mineral geothermal water.
Pegasus Airlines Resumes Flights to St. Petersburg