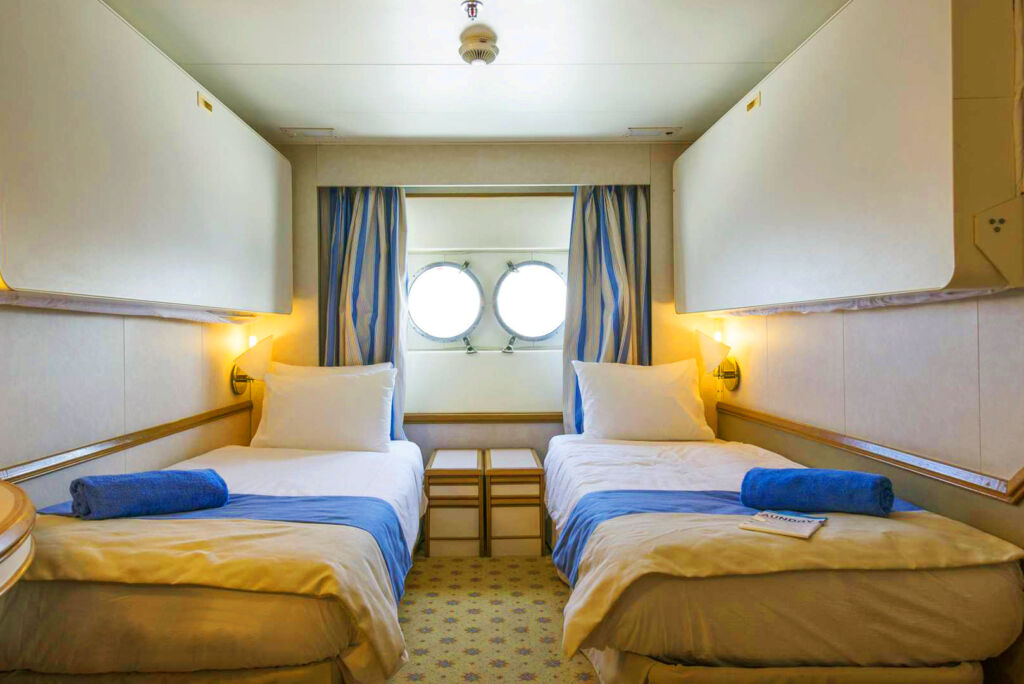 Turkish Miray Cruises opens a new direction – Sochi as its fleet has been replenished with the 26-year old liner Astoria Grande, which will cruise the Black Sea from the city of Sochi. The ship will start its maiden voyage on July 16, 2022.
The program will include Istanbul (cruise terminal Galata Port), the resort town of Cesme, the legendary Sinop and historical Trabzon, as well as the magical island of Bozcaada (Tenedos) in the Aegean Sea.
Restaurants aboard the Astoria Grande serve Mediterranean, Italian, and traditional Russian cuisine. Vegetarian, gluten-free, lactose-free, low-calorie, and special meals for children have also been developed. Four meals a day are included in the ticket price, an a-la-carte restaurant is available on board for an additional fee. For the convenience of passengers, MIR cards are accepted on board the liner.
The Astoria Grande liner leaves the port of Sochi every Saturday and spends seven nights on the way. Russians will be able to book any convenient date from July to October 2022.