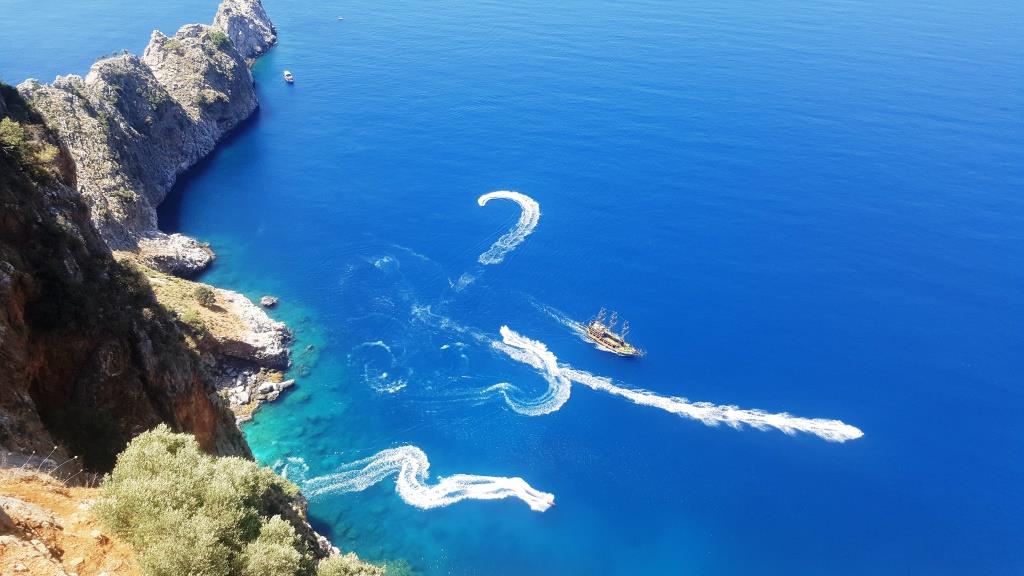 This year beckoned with hopes for a post-pandemic expanse and a return to the former freedom of travel. However, everything changed for Russian tourists on February 24. The tourism industry in Russia was among the first to reflect the beginning of the war in Ukraine.
Turkey's hopes for a serious Russian tourist flow this summer are not a fact that is destined to come true. At least for the time being, trips to Turkey show a tendency to collapse. So, until the end of March, there will be no flights to Turkey, and accordingly, tours to these countries will not be sold.
Attempts to "close" Russia to those airlines that still flying to Russia continue. Thus, Pegasus Airlines suspended all flights to/from Russia from March 13 to March 27, 2022.
There are no regular package tours to Turkey now, as charter airlines have revoked leases. Travel to Turkey is possible only with Turkish Airlines which began serving flights on Boeing 777 and Airbus A330 wide-body aircraft (previously, smaller Airbus A321). Turkish carrier has already announced flights to Antalya from St. Peterburg.
Cheap Holidays in Turkey for Russians Are a Thing of the Past
Tourism experts have already estimated that prices are in jeopardy, even if air travel is restored. "Complete collapse" for two or three weeks, during which the main demand will be generated not by tourists but those wishing to flee Russia, the decline in purchasing power by 80% coupled with rising prices for outbound tours – and the slow-slow recovery of tourism for about six months.
This forecast of the upcoming trends was stated at the ATOR site by the head of the tour operator Space Travel Artur Muradyan. He noted that in the near future there will be a big drop in purchasing power – about 80% due to the depreciation of the ruble, suspension of Visa and Mastercard, and new currency rules.
At the same time, in Turkey itself, overwhelmed by panic over the war, a mere 2 million Russian tourists are expected amid a barrage of Western sanctions, high prices due to exchange rates of the dollar and the euro and the possibility of losing money due to cancellation or postponement of the trip.
The political situation that directly affects the state of affairs in the tourism industry is still unclear. And what will happen next is difficult to predict.
At the moment, Russian experts advise planning trips so far only in Russia.