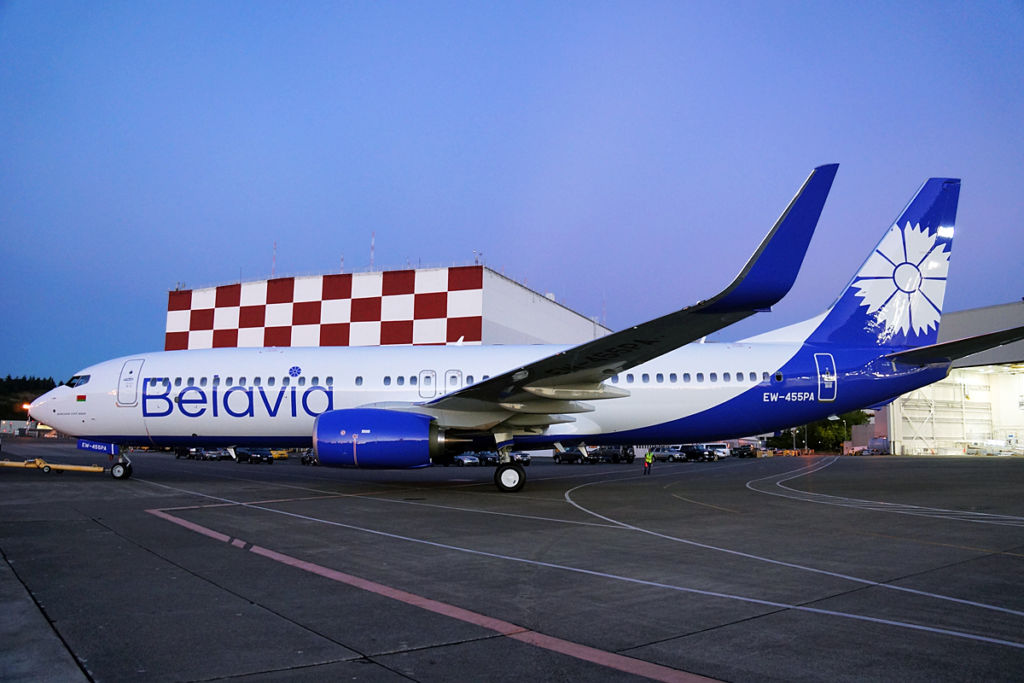 Belorussian carrier Belavia says it is discontinuing flights to Tel Aviv following a decision by the Israel Airports Authority to refuse to service its aircraft.
"Israel has announced its decision, despite the fact that initially, on May 15, 2022, an official permit was issued and a new flight schedule was approved (with a technical landing in Baku)," the statement said.
Due to Israel's refusal, the airline has canceled all scheduled flights until the end of the summer season – October 27, 2022, and must return the money to passengers.
Belavia has operated regular flights from Minsk to Tel Aviv since 1996.
The US Department of Commerce reportedly, for the first time through its Bureau of Industry and Security (BIS), included seven Belavia Boeing-737s on its list of airliners that violate US export controls.
EU countries banned Belarusian airlines from using their airspace. Due to sanctions, Belavia's fleet has halved. Last year, the airline's fleet consisted of 29 aircraft, now it has been reduced to 17 vessels. Prior to Israel's decision, Belavia operated flights to 16 airports in 8 countries.
On May 5, Belavia received a notification from the Main Air Traffic Planning Center of Kazakhstan about the impossibility of operating Belavia flights on the Minsk-Almaty-Minsk route until further notice.