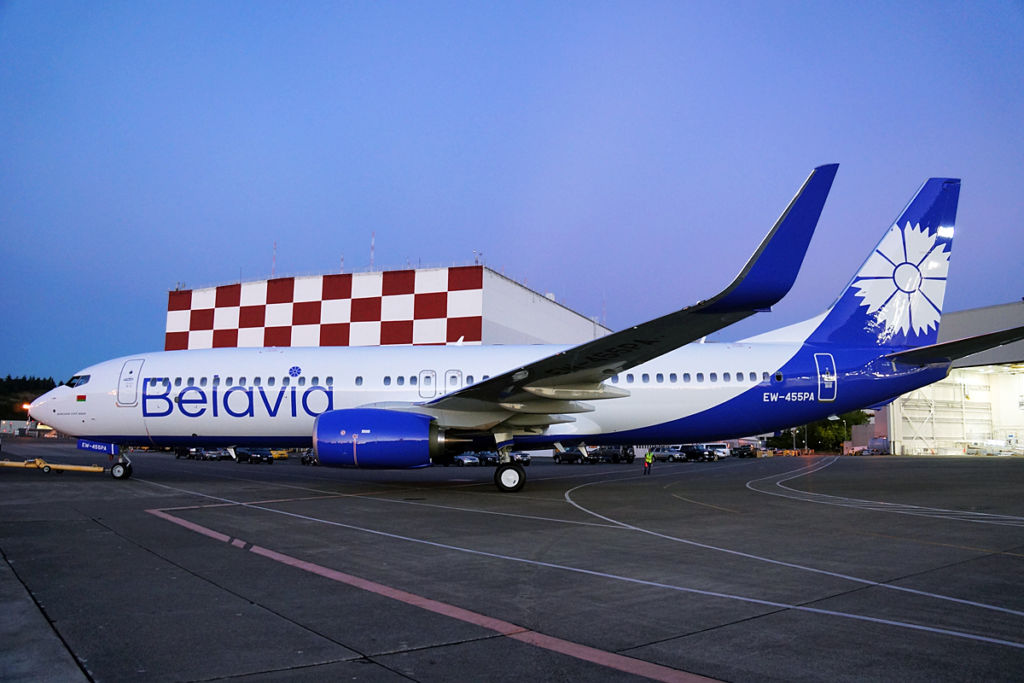 In May, Belavia Belarusian Airlines will expand its flight map. Two more new cities in the Russian direction – Samara and Ekaterinburg will be added to the route network of the Belarusian air carrier.
Thus, there will be 9 regular directions, and 45 directions in the framework of a regular route network in the flight geography of Belavia to Russia.
Belavia Belarussian Airlines will perform the flights on Minsk-Samara-Minsk route from May 5. The flights will be performed on Wednesdays with departure from Minsk at 00:15 am and with arrival at Samara International airport of Kurumoch at 03:25 am. The return flights to the capital of Belarus are planned to perform on the same day at 04.24 am with arrival at Minsk National Airport at 05:55. The time for all airports is local. The one-way flight will take a bit more than two hours.
The flights of Belavia to Ekaterinburg will be performed from May 7 on Fridays with departure from Minsk at 11.10 pm and with arrival at 04.10 at Koltsovo International Airport. The return flight is planned to perform on Saturdays with departure at 05.10 am and with arrival at Minsk National Airport at 06.25 am. The time for all airports is local. A one-way flight will take about three hours.
The minimum cost of a one-way ticket at the tariff "LIGHT" to Samara is 84 euro and 163 euro for a two-way ticket. For Ekaterinburg: the cost of one-way ticket is 143 euro, two-way ticket is 233 euro. More information about the schedule and the tariffs can be found on the official website belavia.by.
"The flights to the Russian Federation have always represented a significant share of all air transportation for Belavia. Previously, we performed over a hundred flights to Russian cities just per week. Today this figure is much more modest – about ten times less. However, every month we do everything possible to restore habitual for us and for passengers our flight map. Moreover, in such difficult conditions, Belavia tries to open new directions to simplify for people the way to home, to make business trips more comfortable or organize journey. In May, we are planning to provide new flights to Samara and Ekaterinburg. We hope everything will be brought into action. Each of these cities has its own unique history, atmosphere and opportunities", – Noted Igor Cherginets, the general director of Belavia Belarusian Airlines.
Samara is a picturesque city in the Middle Volga Region of Russia, situated on the famous Volga River. Ekaterinburg is considered to be one of the largest industrial and transport and logistics cities in Russia unofficially called the capital of the Urals.