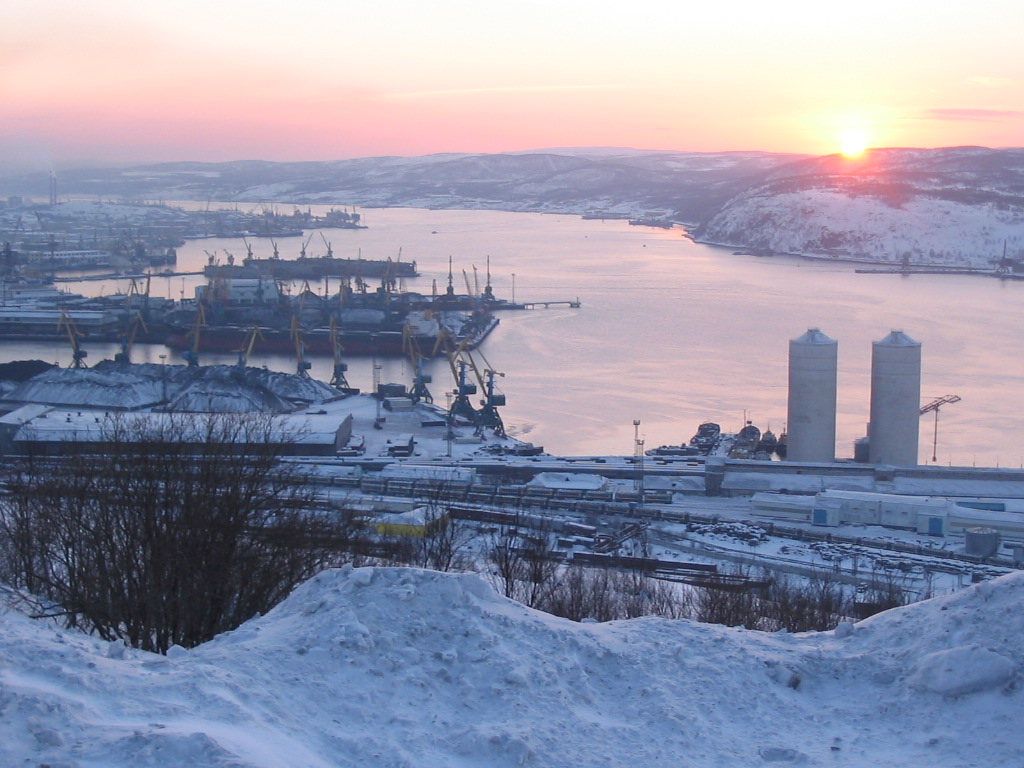 Beginning May 23rd, Belavia Belarusian Airline will launch regular flights to Murmansk on Tuesdays. The departure time from Minsk is scheduled for 10:15 with arrival in Murmansk at 13:00. Return flights will depart from Murmansk International Airport at 14:00 with arrival in Minsk at 16:40. The airline will use an Embraer 195 aircraft for this route, and one-way tickets start at 134 EUR, while round-trip tickets start at 244 EUR (LIGHT TARIFF). Tickets can be purchased through the airline's website, mobile app, ticket sales offices, or agents.
"We expect this route to become popular with business representatives, – noted Igor Cherginets, General Director of Belavia Airlines – Murmansk is known as a large industrial center, it has well-developed fish processing, metalworking as well as other industries. Murmansk has great logistical potential as it is a major port city. The new route is oriented both for passengers traveling in transit through Minsk and for tourists who prefer non-trivial routes. Here you can enjoy the Northern Lights, visit ski slopes, picturesque hills and a real nuclear-powered icebreaker, go on a boat trip and watch whales. We also be glad if with the opening of the route the guests from the Polar region will visit Belarus more often and will appreciate its tourist attractiveness".
The duration of the flight from Minsk to the Polar city will be less than three hours.
Murmansk International Airport is located 24 kilometers from the city center. The trip to the airport takes about an hour: for convenience of passengers, buses and minibus taxi are constantly running.