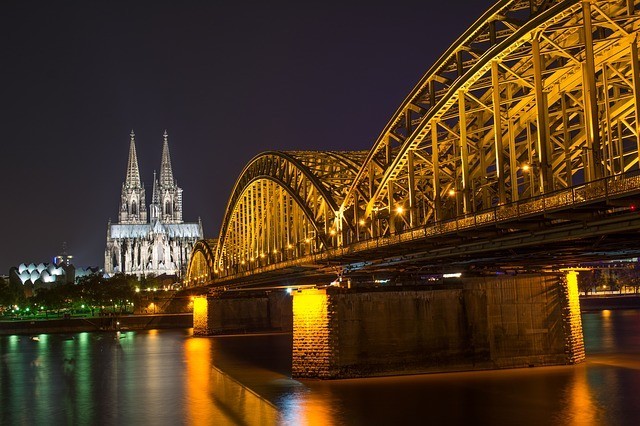 The German government decided to accelerate the residence permit procedure for members of the political opposition, activists, and the media in Russia seeking protection from political persecution.
The legal basis for the eased procedure is found in a clause of Germany's Residence Act, which covers admission "for reasons of international law or urgent humanitarian need" and "to safeguard the political interests of the Federal Republic of Germany."
The Interior Ministry said these criteria covered representatives of the democratic opposition in Russia, journalists critical of the Kremlin's policies in Russia who are facing danger and whose work is being censored in Russia, human rights campaigners and other representatives of civil society.
Authorities in Germany will accelerate the visa process for Russian specialists, despite the fact that it has been warned that citizens of Russia who work in Germany can be recruited for industrial espionage.