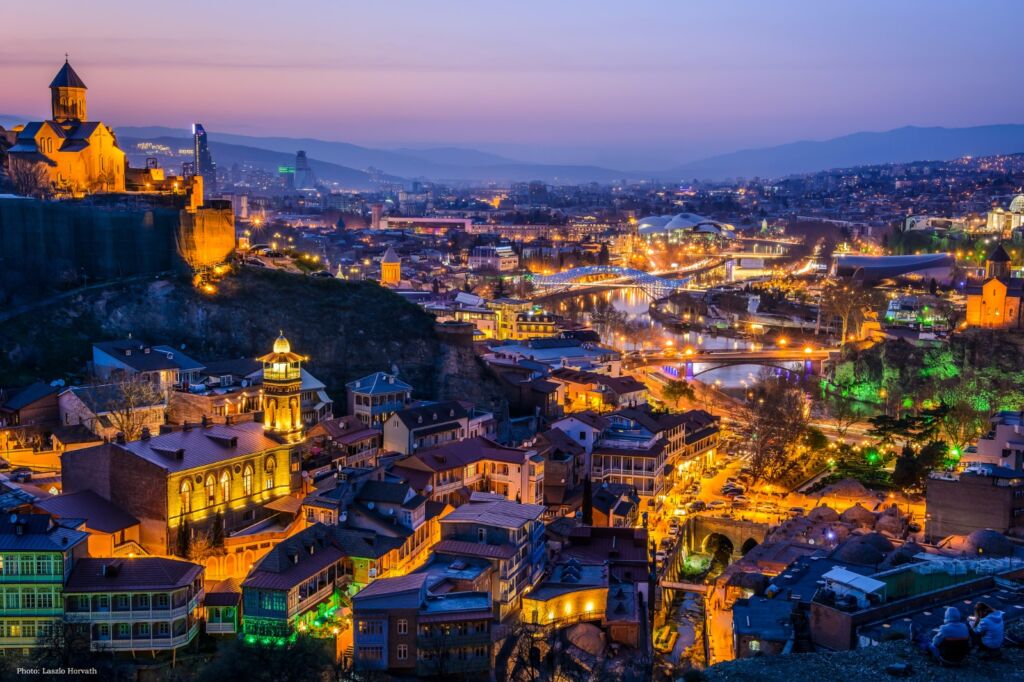 On April 1, 2022, Reikartz Hotel Group opens a hotel in Tbilisi, which is located 4 km from the railway station, 16 km from Tbilisi International Airport and a 4-minute walk from Avlabari metro station. The hotel has 27 rooms of various categories, a restaurant and a conference hall.
"By opening our second hotel in Tbilisi city, we are expanding the offer for our guests. Now the guests of the chain will be able to choose a hotel not only in the place they are interested in, but also within their budget. Experience and flexibility set Reikartz apart from other large hotel operators, so we have something to offer the market," Andrey Dema, CEO of Reikartz Hotel Group, commented on the opening.
Reikartz Oriental Hotel is located in Tbilisi, 2 km from the city center and a 4-minute walk from Avlabari Metro Station. All sights are within walking distance: Europe Square is a 10-minute walk away; The Presidential Palace is a 12-minute walk away, and the Sameba Tbilisi Cathedral is just a 6-minute walk from the hotel.
Reikartz Hotel Group is an international hotel chain founded in Ukraine in 2008. At the moment, the network includes more than 60 hotels in Ukraine, Georgia, Kazakhstan, Sweden and Germany.