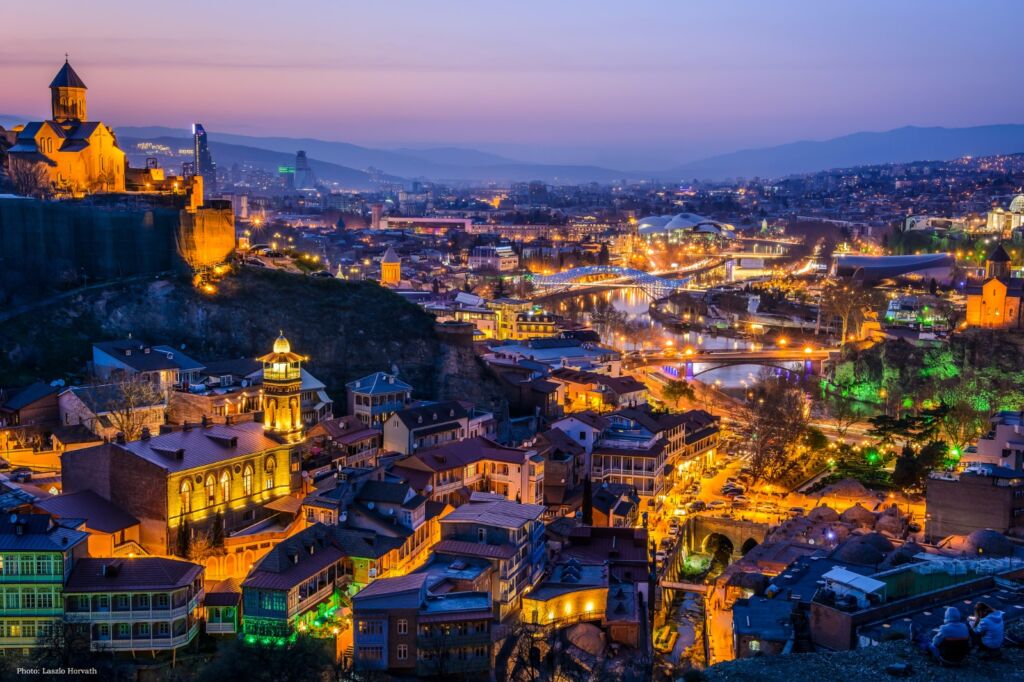 The Prime Minister of Georgia, Irakli Garibashvili, announced during a government meeting that a new international-class airport is planned to be built in Tbilisi. The airport will be constructed on the site of the former "Vaziani" airport.
"We are talking about the construction of a new international-class airport that can become a hub. It should be a transit and logistics airport," said the Prime Minister.
"We have considered two options: one is the development and expansion of the existing airport. However, this airport has its limitations and does not allow for significant growth. Moreover, if we want to become an aviation hub in the region, this airport and its territory cannot accommodate that. Therefore, we raised this issue at the Economic Council and concluded that if we want to take care of our country for the next 20, 30, 50, even 100 years and leave proper infrastructure and an airport for future generations, we need to choose a new location. The former Vaziani airport in Tbilisi is the chosen location. The Ministry of Economy is actively working in this direction on my instructions," the Prime Minister stated.
The existing Tbilisi International Airport named after Shota Rustaveli is managed by the Turkish holding company TAV Airports. It was modernized in 2007 and has a capacity of approximately 3.5 million passengers per year. In 2022, Tbilisi Airport served 3 million passengers, which is 78% more than in 2021 and represents 81% of the pre-pandemic levels in 2019. The airport has two runways, each measuring 1.5 km in length.
In Poland, a new airport has been opened in the city of Radom, which is intended to relieve the Warsaw Chopin Airport.