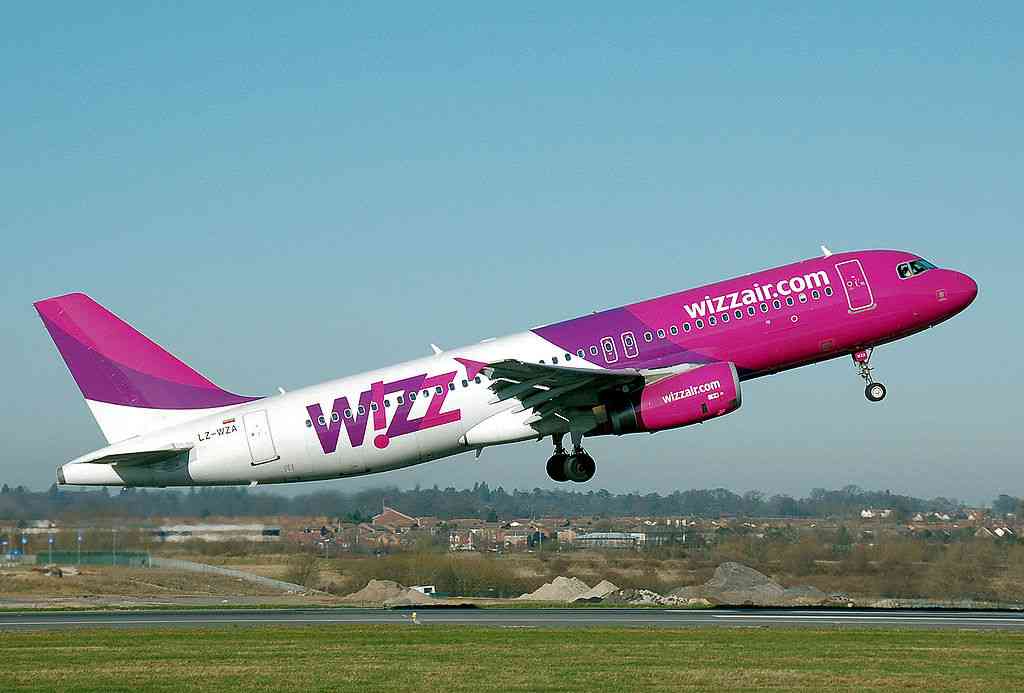 Wizz Air has announced today that there are still a significant number of free seats available for Ukrainian refugees to book on all continental Europe flights departing from Ukraine's border countries (Poland, Slovakia, Hungary, Romania). The airline has also extended the travel period for these free seats from the end of March to 10 April 2022.
We would like to reassure all Ukrainian refugees that there are still free seats available on many of our routes, including on flights departing from Budapest, Gdansk, Krakow and Katowice bases. While certain routes on certain dates have been in more demand than others, and unfortunately have already sold out, we continue to monitor bookings and open up new seats where possible. Wizz Air also continues to add larger planes and extra flights from border countries to Europe to help support the movement of Ukrainian refugees as necessary.
In addition, Wizz Air continues to offer a 29.99** Euro rescue fare on all other flights (excluding the UAE, Iceland and the Canaries), as well as a 69.99** Euro rescue fare on all flights to the UAE, Iceland and the Canaries, to support Ukrainian refugees no matter where they are currently located. Customers are still encouraged to check our website, as lower fares may be available. However, we want to ensure that all Ukrainian refugees have access to affordable travel no matter where they are located during this time of crisis.
József Váradi, Chief Executive Officer of Wizz Air, said:"Our hearts are with the Ukrainian people during this crisis. We are pleased that Wizz Air has been able to support Ukrainian refugees and we are committed to continuing this initiative until 10 April in the hope that as many people as possible are able to reach a safe place soon. We have already seen great humanitarian efforts on the ground by our people across the network, and as a company we wanted to play our part in these efforts. We are happy to provide a safe and welcoming journey for these refugees."
Ukrainian refugees wishing to book a flight can do so by visiting: https://wizzair.com/#/rescue . The remaining free seats and the rescue fares will be available for travel until 10 April 2022. Passengers will be required to input their Ukrainian passport number (foreign passport used for travel abroad) at the time of booking in order to qualify for the free seats, and they will also be asked to show their Ukrainian passport at the time of check-in.
We would encourage all our customers to be at the airport at least three hours before their flight, in order to allow enough time to go through the check in, the security control and airport specific health and safety procedures. We would also urge our customers to check that they have the necessary travel documents in order to travel, for example a valid passport, a valid visa (if necessary). Please visit the official website of the destination country to find out the most up-to-date information regarding the required travel documents.