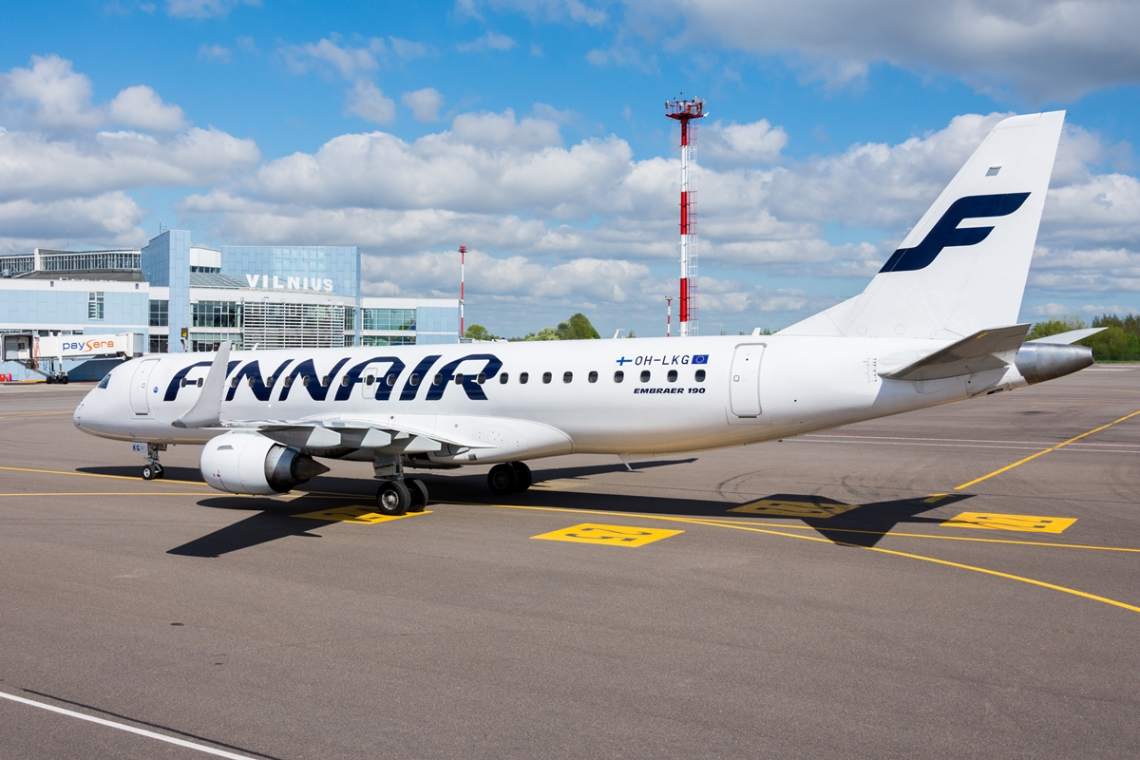 Due to the closure of Russian airspace, Finnair is making changes to its flights to Asian destinations and Russia.
The airline has canceled flights to Japan, Korea and China until 6 March 2022, and all flights to Russia until 28 May 2022.
As of 9 March 2022, Finnair fly to Tokyo Narita four times a week out of Helsinki, avoiding the Russian airspace. The flight time is approximately 13 hours and the flights connect smoothly to its European network. You can check the schedules through the booking engine on our website or in Finnair App.
Finnair continues to evaluate alternative routings for our flights to Korea and China, and will communicate more once the plans are completed.
Finnair continues flying from Helsinki to Bangkok, Phuket, Singapore and Delhi and from Stockholm Arlanda to Phuket. The carrier will avoid using the Russian airspace which lengthens the travel time by some hours depending on the route and for example the weather conditions. Finnair will provide normal meal service on these flights, and due to the longer travel time, it is recommended to take some snacks with you.
The airline is changing the flight schedule for our Bangkok flights to allow for smoother connections to our European network. New departure times are at 00:45 local time from Helsinki and at 22:35 local time from Bangkok.