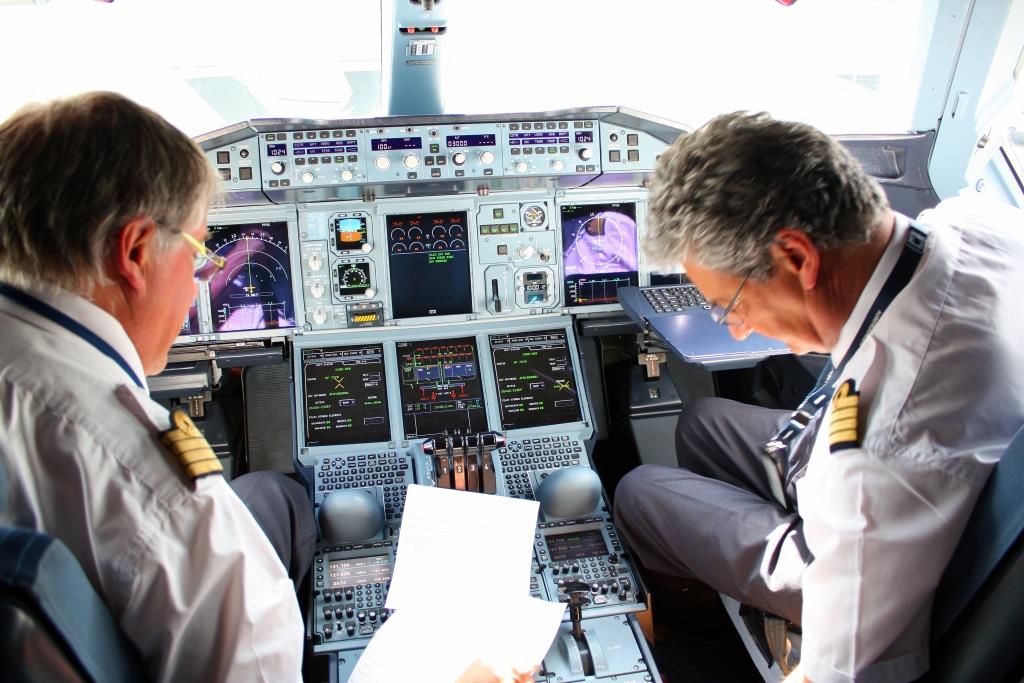 Germany's most popular vacation airline is looking for female and male pilots: Condor is recruiting cockpit crews on all aircraft types in its fleet. The advertisement is aimed at First Officers with type ratings for Airbus A320, A321 or A330, as well as First Officers with licenses for the Boeing 757/767. In addition, experienced, German-speaking training captains with the special TRI/TRE qualification are being recruited for the new long-haul type Airbus A330neo. Condor's brand-new 2-liter aircraft will join the fleet in fall 2022 and will gradually replace the current long-haul aircraft, the Boeing 767.
"Over 60 of our first officers will become captains in the coming months. We are therefore recruiting First Officers on all types, who will be deployed on short-, medium- and long-haul routes," said Christian Schmitt, Chief Operations Officer and Accountable Manager Condor.
Starting next year, more than 20 first officers who have already undergone training in Condor's Ab Initio program in cooperation with TFC Buyer Flight School will be hired. "We are particularly pleased to be able to offer our own Condor junior staff a permanent employment contract," says Christian Schmitt.