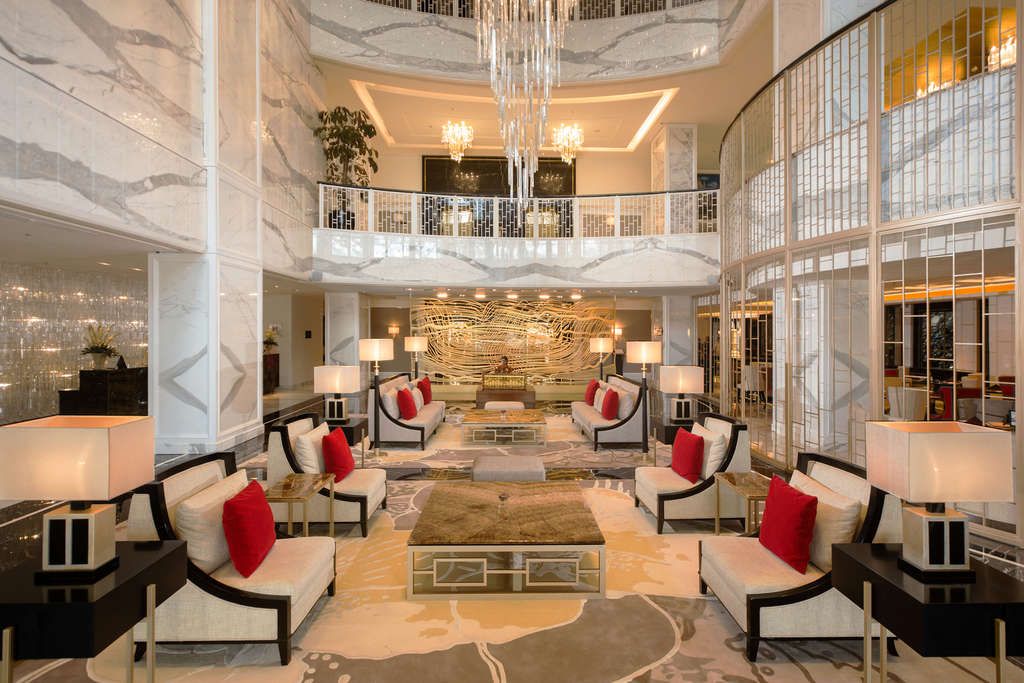 Swiss-Belhotel has announced the launch of an enhanced 'Swiss-Belexecutive' SBEC Benefits Program globally. All the upgraded aspects of the program follow one fundamental principle – Keep it Simple and Make it Easy!
No collecting points, no waiting for redemption, SBEC Benefits program is designed to provide guests instant gratification – the benefits are immediately accessible upon registration.
Launching the program, Mr. Gavin M. Faull, Chairman and President of Swiss-Belhotel International, said, "With this program we wanted to ensure that each visit of our guest should matter; irrespective what service they use, the loyalty must count! Whether it's a cup of coffee, a meeting room usage, a spa service or even a day-use pool booking, when a guest chooses Swiss-Belhotel International they must be rewarded. Hotels are not just about a room stay, they are a much bigger experience, hence, our guests must be able to enjoy the complete array of our hospitality services and also benefit in return."
SBEC Benefits program offers simple and flat discounts, making it easy for the guests to use it anywhere in our 125 hotels globally.
Mr. Gavin M. Faull further commented on the unique way the levels of the program have been defined, "We are in the people's business and having a member defined by a colour or tier of a card feels impersonal. Thus, we personified the levels of our program – Explorer (Red), Enthusiast (Silver), Influencer (Gold) and Connoisseur (Platinum); all four representing the milestones of a journey of togetherness with Swiss-Belhotel International.
Check the best hotel loyalty programs here.