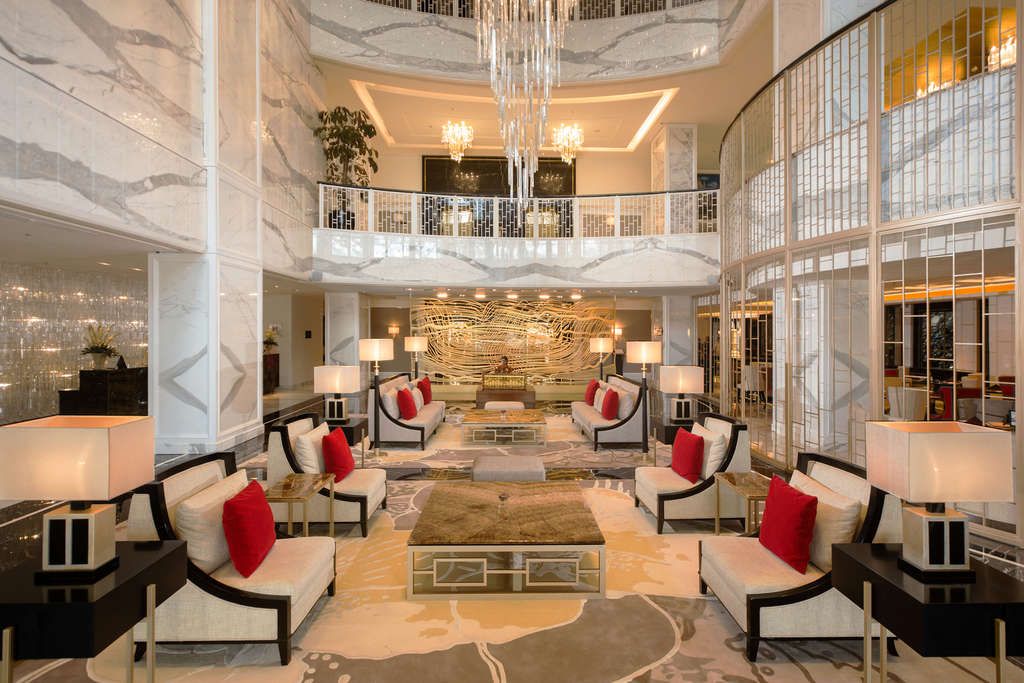 Swiss-Belhotel International is set to bring four high-end trademarks from its 16-brand portfolio to the Vietnamese market, including its upscale Swiss-Belresidences branded residences offering, Grand Swiss-Belhotel, Grand Swiss-Belresort, Swiss-Belhotel and Swiss-Belresort.
Swiss-Belhotel International's launch into Vietnam comes as branded residences are fast on the rise across the country, following a 170% surge in the past decade alone, driven by rapid GDP growth and a rising number of high-net-worth individuals. As more Vietnamese seek the prestige and exclusivity that comes with owning luxury residences, Swiss-Belhotel International is set to provide an unparalleled branded residence offering for discerning Vietnamese who value premium service, comfort, and design.
"We ensure that each portfolio is designed and serviced to the demanding standards of the Brand name it carries. I am confident we will find the ideal partner to bring our most lucrative brands to Vietnamese," said Gavin M. Faull, Chairman and President at Swiss-Belhotel International.
"With branded residences on the rise, our objective is to design and operate private residential communities with our exclusive services for the residence owners through our 'Swiss-Belresidences' brand. We aim to create a lifestyle while making the environment safe and secure for the entire family," said Edward J. Faull, Senior Vice President – Operations and Development, Vietnam.
A luxury stay with the comforts of home
Swiss-Belresidences are located in ultra-prime urban locations in the most sought-after destinations — a natural extension to the Group's premium lifestyle brands.
The three pillars of the brand focus on its passion for service, exceptional level of comfort, and state-of-the-art technology within luxurious settings, thus creating a hotel experience from the comfort of home.