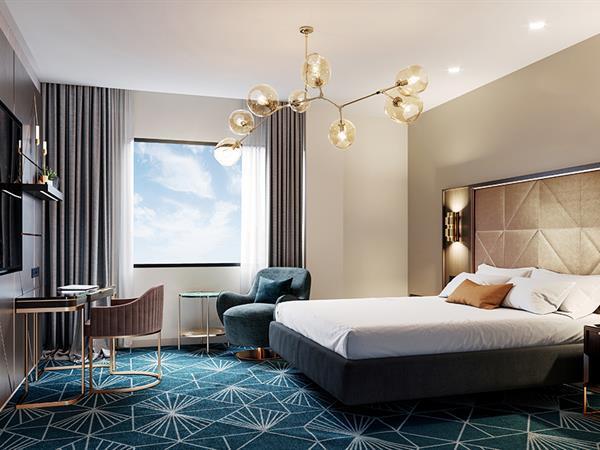 Swiss-Belhotel International has announced the de-branding of Swiss-Belhotel Doha owned by the Al Majid Family of Qatar. Effective from 1st February 2022, the hotel is no longer part of the Swiss-Belhotel International portfolio.
Laurent A. Voivenel, Senior Vice President – Operations & Development, EMEA & India; Senior Vice President – Group Human Resources & Talent Development, Swiss-Belhotel International, stated, "Swiss-Belhotel Doha had joined our portfolio in 2009 and had remained as a franchised property for the past 5 years. But unfortunately, it no longer measures up to our brand standards which is detrimental to our image and brand promise. Hence, we were compelled to part ways based on a mutual understanding between the two parties."
Swiss-Belhotel International is well-positioned in Qatar and is known to deliver world-class service and memorable experiences with great value.
"Moving forward", Laurent stressed, "Qatar is an extremely important market for us and we will continue to serve our guests with our other hugely successful hotel, the Swiss-Belinn Doha. The hotel has recently expanded its facilities with the addition of The Swiss Sports Bar and Lounge. We are also negotiating some fantastic new projects in the country to expand our footprint in the country."
Laurent stressed, "Qatar is enjoying one of its best moments in history and tourism there has a lot of potential for growth. In preparation of the FIFA World Cup, we have seen a dramatic development of infrastructure projects in the country including the massive expansion of the airport all of which will positively contribute to the tourist experiences as well as create significant economic advantages. We are looking ahead with a great deal of optimism and eager to make most of the opportunity."