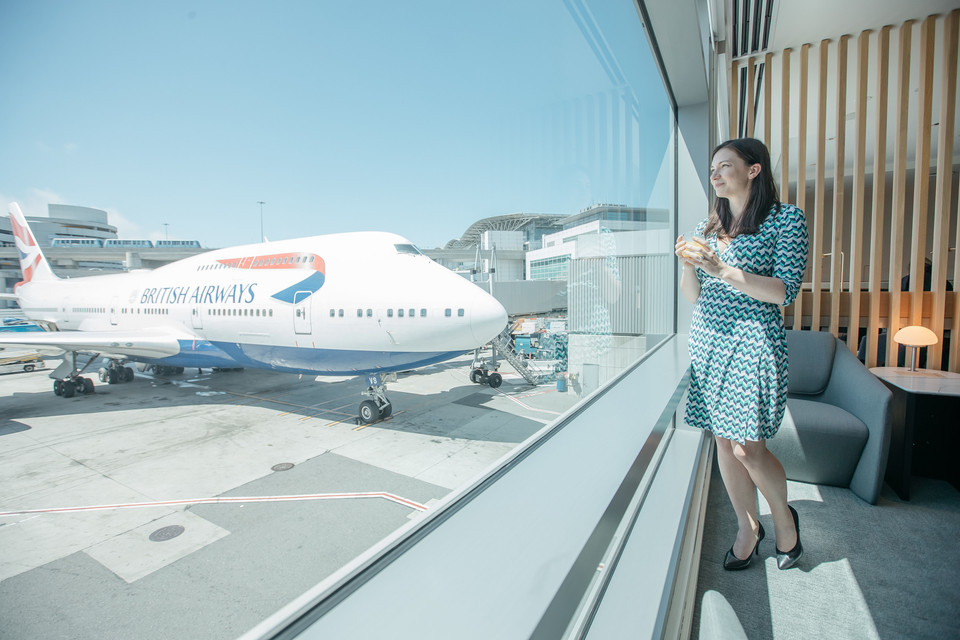 After a year and a half hiatus due to COVID-19 related restrictions, British Airways has announced they will resume service between Phoenix and London. U.S. travelers now once again have a nonstop option to get to the United Kingdom with the announced resumption of British Airways' nonstop service to London Heathrow Airport.
The nonstop flight begins Aug. 31, 2021 and will operate three times a week. The flight will depart Phoenix at 7:15 p.m., arriving in London the next day at 1:15 p.m. It will then depart London at 2:15 p.m. arriving in Phoenix at 5:05 p.m. It will be operated by a Boeing 777-200. It offers 272 seats with three classes of service. There are 48 seats in Club World (business class), 40 seats in World Traveler Plus (premium economy) and 184 seats in economy. The flight times make it convenient for both leisure and business travelers to make connections across Europe.
"I am thrilled to hear that British Airways will resume service from Phoenix Sky Harbor later this month," said District 5 Phoenix City Councilmember Betty Guardado. "They are an important partner who helps boost our local economy, while also bringing new business to the area."
This year, British Airways celebrates its 25th year anniversary of serving Phoenix Sky Harbor. International flights provide a vital boost to Arizona economy by bringing in about $3 billion each year.
"Welcome back British Airways! Sky Harbor passengers are lucky to once again have direct access to one of the world's premier international airlines," said District 6 Phoenix City Councilman Sal DiCiccio. "I look forward to seeing where this partnership will go in the coming years."