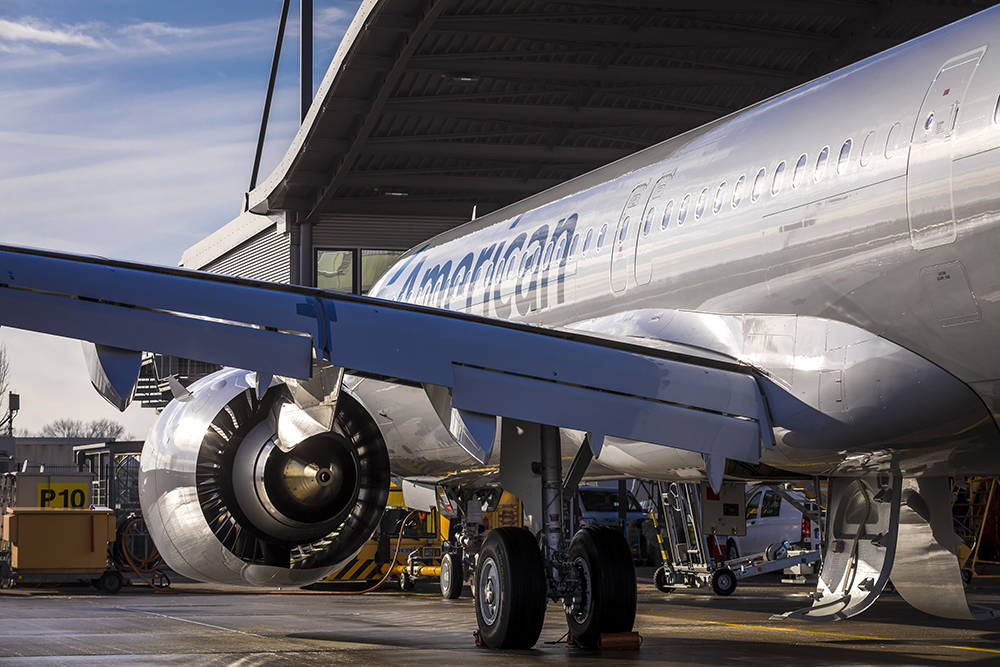 The Massachusetts Port Authority (Massport) and American Airlines are pleased to announce the return of American service at Worcester Regional Airport (ORH) with daily, nonstop flight to Philadelphia International Airport (PHL) starting this November. The airport is also offering free parking for travelers using ORH through the end of the year.
"The investments we have made over the years at ORH are paying dividends," said Congressman Jim McGovern. "This is great news that American is bringing another flight to Worcester, offering the community a new destination and more travel opportunities beyond."
"Governor Baker and I are pleased with the progress Worcester Regional Airport continues to make as it expands opportunities connecting Central Massachusetts to the global economy," said Lt. Governor Karyn Polito. "Restarting this service to Philadelphia will provide residents with multiple flights, and hundreds of destinations."
Philadelphia International Airport, the only major airport serving the nation's 6th largest metropolitan area, is a large hub airport serving 32 million passengers annually. Twenty-five airlines, including all major domestic carriers, offer nearly 500 daily departures to more than 140 destinations worldwide. Located 7 miles from downtown Philadelphia, the airport is easily accessible and convenient to many tourist sites, business centers, and cultural hubs. The airport was recently ranked in the top 10 cheapest airports for international flights.
The first flight from Worcester will depart on November 2nd. Tickets will be available for sale on Monday, Aug 30th. This daily flight will use an Embraer ERJ-145 aircraft.