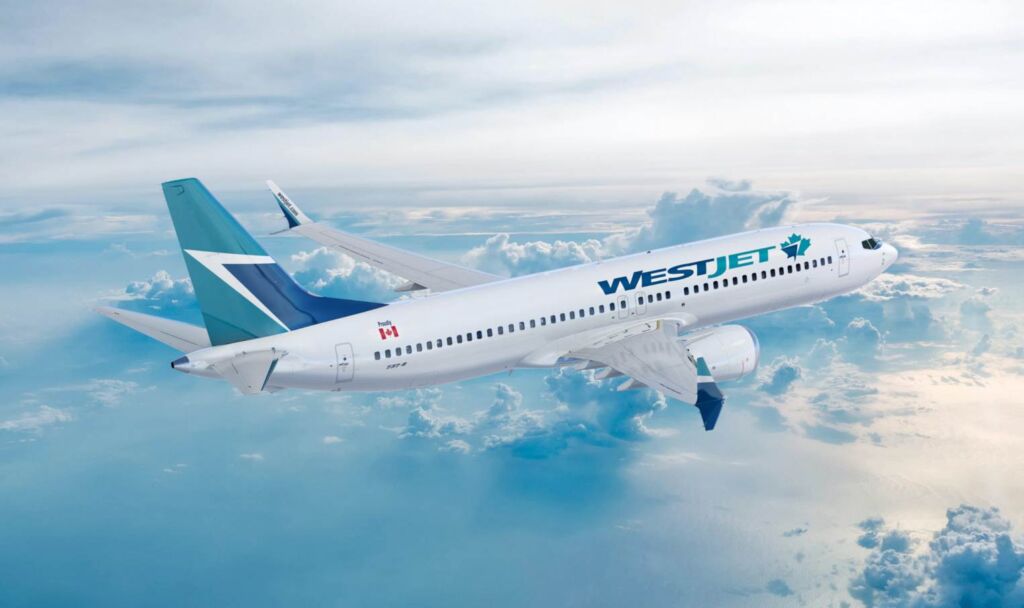 WestJet launches its new route between Calgary and Charlottetown with the departure and arrival of flight 630 and flight 631 between the communities. The new non-stop flights directly link Western Canada to Prince Edward Island for the first time and marks a positive sign for both region's travel and tourism markets.
Upon flight 630's arrival in Charlottetown, guests visiting from Calgary were greeted by Charlottetown Mayor Phillip Brown.
WestJet's new twice-weekly, non-stop service between Charlottetown and Calgary operates on Thursdays and Sunday. The service was previously set to begin in June 2020 but was delayed due to the pandemic.
Since 2005, WestJet has been a key part of the fabric of Prince Edward Island's visitor economy and remains committed to investing in the recovery of Atlantic Canada from the COVID-19 crisis.
"The introduction of new service between Prince Edward Island and Calgary is an important milestone for WestJet, our guests and these communities," said John Weatherill, WestJet Chief Commercial Officer. "As vaccination rates across Canada continue to rise and restrictions ease, there's no better way to demonstrate our commitment to Canada's economic recovery than by seeing our investments take off as we continue to restore our network and reconnect Canadians from coast-to-coast."
"The City of Charlottetown is thrilled about the announcement of the new direct flight from Calgary," said Mayor Brown. "We are truly excited for this opportunity for more Canadians to experience everything our beautiful city has to offer. Thank you, WestJet, for your continued efforts to connect Canadians from coast to coast."
"We are delighted to welcome WestJet's new non-stop service from Calgary, connecting Western Canada with Prince Edward Island for the first time," said Doug Newson, CEO, YYG Charlottetown Airport. "As Canadians start exploring our country once again, this service will provide a convenient option for Islanders now calling Alberta home and for new tourists wanting to explore our beautiful Island."