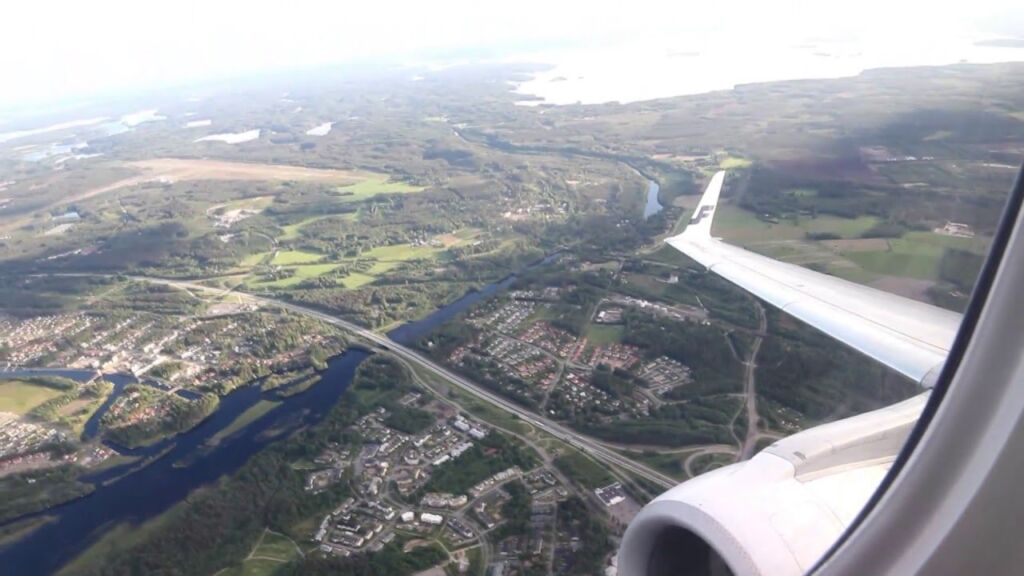 Finavia has completed a runway renovation project valued at EUR 1 million at Joensuu Airport. The repaving extends the service life of the runway.
The runway renovation project at Joensuu Airport has been completed. Finavia's EUR 1 million investment extends the service life of the runway and ensures that airlines can continue to fly to Joensuu in the future.
"We are pleased to have been able to carry out this runway renovation this summer. The renovation means that we will continue to be able to provide airlines with an excellent operating environment at Joensuu Airport," says Mari Nurminen, Vice President, Central and Eastern Finland Airports at Finavia.
During the renovation, 2,500 metres of runway and taxiway were repaved over an area of approximately 13 hectares. Other repairs and maintenance were also carried out at the same time.
In addition to repaving, earthworks were carried out in the safety zones at the ends of the runways. Technical preventive maintenance was carried out in the air traffic area, including upgrades to the runway lighting control system and the renovation of the heat distribution network.
"The runway repaving work went smoothly and we were able to open the airport as planned on Thursday, 8 July.
Scheduled traffic to Joensuu Airport resumed on 10 May after the break in flight operations caused by the COVID-19 pandemic, when the Swedish airline Amapola AB started operating flights to Helsinki. According to current information, the airline will operate the route until the end of 2021.
Helsinki Airport's runway 1 was re-opened for traffic on 30 April 2021. At the same time, the airport moved from exceptional noise control procedures back to normal noise control.