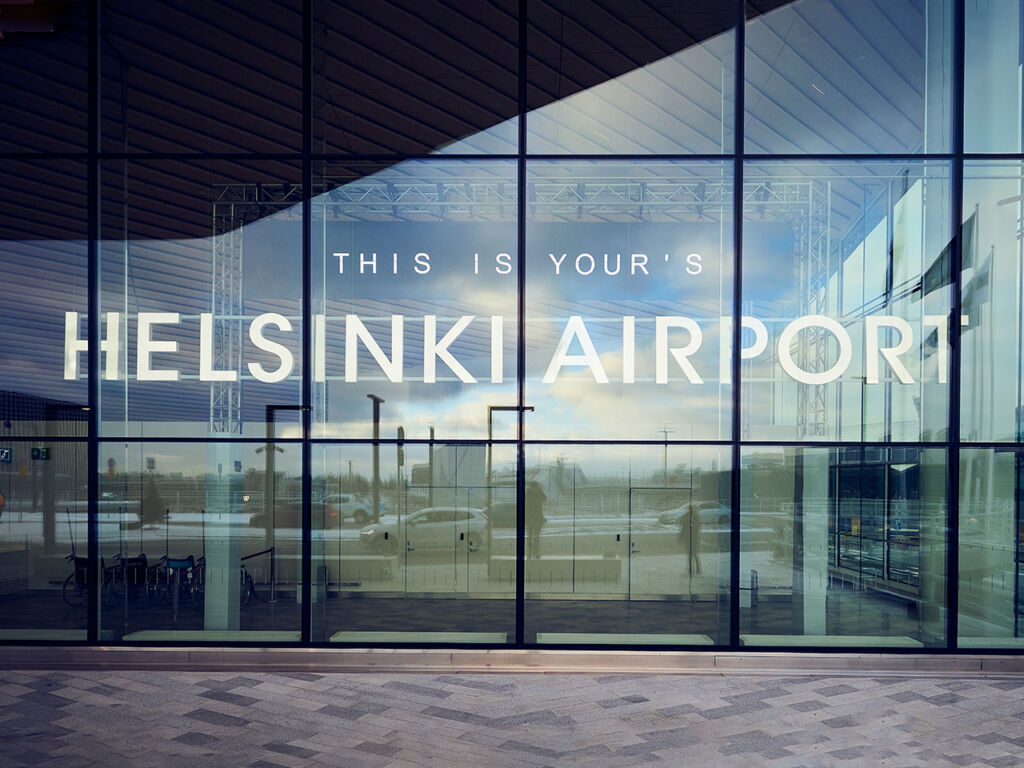 Helsinki Airport travelers can now enjoy a hassle-free experience as Finavia, the airport company, introduces streamlined security control measures. Effective from 28th June, the airport has installed modern security equipment, allowing passengers to carry liquid containers up to two liters in their hand baggage. This development comes as part of Finavia's commitment to providing a smoother and stress-free journey for passengers.
To achieve this, Finavia undertook a two-phase reform project. In the first phase, a brand-new security control area was launched in the summer of 2022, featuring eight state-of-the-art control lines equipped with cutting-edge computer tomography technology. These advanced scanners eliminate the need for removing liquids and electronics from hand baggage.
The second phase, completed in June 2023, involved the opening of two additional control lines, bringing the total to ten operational security control lines at Helsinki Airport. With this expansion, Finavia fully utilizes the capabilities of the new technology, allowing an increase in the permitted amount of liquid in hand baggage to two liters per passenger.
It's important to note that this upgraded equipment is currently only available in the departures hall security control at Helsinki Airport. Existing liquid restrictions continue to apply to passengers departing from Finavia's regional airports and those going through the security control for transfer passengers at Helsinki Airport.
While this innovative technology is currently implemented in only a few major European airports and some airports in the United States, passengers should be prepared for potential variations in security control procedures throughout their journey. Following airport-specific instructions closely is advised to ensure a seamless travel experience.
Ari Kumara, Finavia's Security Manager, expressed the company's commitment to service development and passenger satisfaction. By leveraging this new technology, Finavia aims to provide travelers with a smoother and more relaxed start to their journey, further establishing its position as a pioneer in the industry.