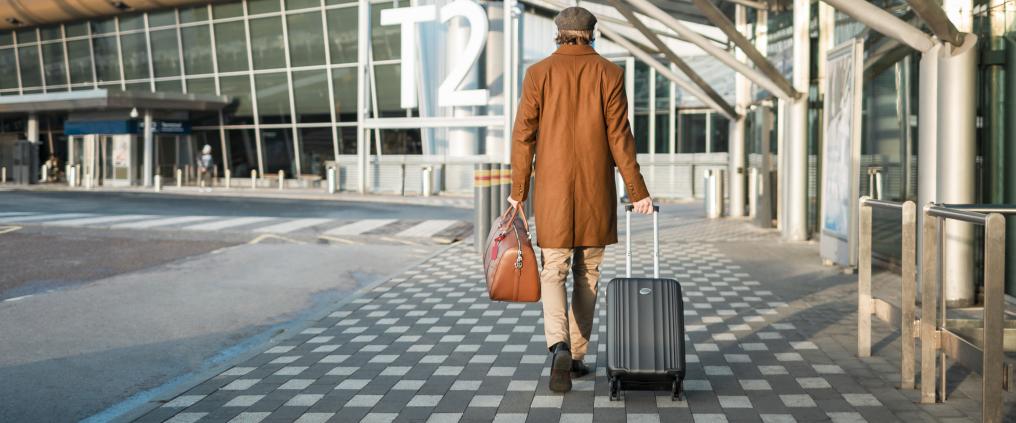 The first phase of the extensive renovation work will start from the departure lounge of Helsinki Airport's Terminal 2. Part of the lounge and its facilities will be closed on 18 January 2021.
The renovation work, covering approximately 35,000 square metres, is part of the Helsinki Airport development programme and the extension of Terminal 2. The renovation will completely revamp the existing departure lounge and arrivals hall as well as integrate them into the gate area and centralised baggage claim hall.
"We are able to start the renovation work one year in advance, as the number of passengers and flights has decreased significantly due to the COVID-19 pandemic. In this way, passengers will also be able to enjoy the new facilities earlier than planned," says Tuomo Lindstedt, Project Manager of the Terminal 2 extension project from Finavia.
In addition to the renovation work, the terminal is currently being expanded by 42,000 square metres. In the new terminal area, there will be an impressive main entrance to be opened in 2022 as well as a new departure lounge and arrivals hall.
Jani Ceder, Finavia's Head of the operations centre at Helsinki Airport, says that, due to the renovation starting in the departure lounge, the check-ins of Turkish Airlines, Qatar Airways and KLM, among others, will be moved to the airport's main lobby next door. In this way, all check-in and security control service points for Helsinki Airport's flights will be located in one place from 18 January. Due to decreased traffic volumes, Terminal 1 flights have already been relocated to the same check-in area.
Despite the fact that the number of passengers during the COVID-19 pandemic has only been about one-tenth of the normal volumes, passengers may see some changes due to the renovations, such as smaller queuing spaces. In addition to centralising the check-in points, the need to remember to maintain adequate safe distances at the terminal also affects the use of space. This means that the queues for check-in points and security control may be longer, especially during the busiest hours, even if the waiting time is not extended much.
"Fortunately, the slightly more limited queuing spaces are only temporary, as we will open more passenger space in June. The floor renovation will then be completed, and the closed facilities will be partially reopened as a connecting bridge," says Ceder.