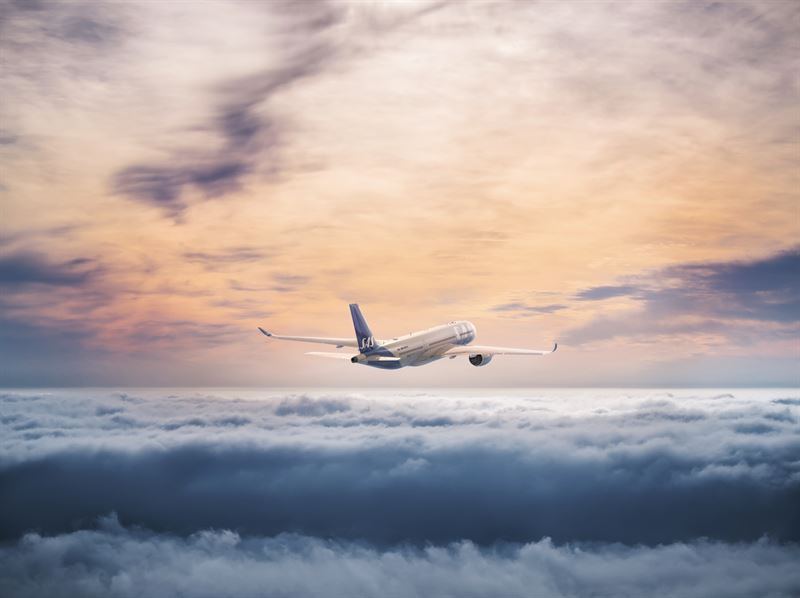 SAS is resuming its full range of ten destinations in Italy, including Palermo, Naples, Pisa, Olbia and Bologna. Furthermore, more routes such as Pula and Dubrovnik in Croatia, Rhodes in Greece and Lisbon in Portugal will be resumed.
More and more countries are opening up for entry into the summer as the number of vaccinations against COVID-19 increases and infection rates decrease. The greatest demand is for flights to warmer destinations. The full list of SAS destinations this summer can be found at the bottom of the press release. Despite the fact that many countries are now easing their entry restrictions, most countries still require different types of travel and test certificates in connection with the trip and it is important to be well prepared long before time to go to the airport. To make it easier for SAS travelers, SAS has developed a new digital platform, SAS Travel Ready Center.
New routines for check-in due to Corona
Through the SAS Travel Ready Center, everything that needs to be prepared can be done online from home. On the site, the traveler sees which restrictions apply to their destination, the traveler can upload travel certificates and the traveler gets them reviewed and verified by SAS. The traveler can then download their boarding pass electronically and when it's time to go to the airport, go directly to SAS's self-service feeds. This option is currently available at a selection of SAS destinations.
SAS will resume flights between Tokyo and Copenhagen starting in July.