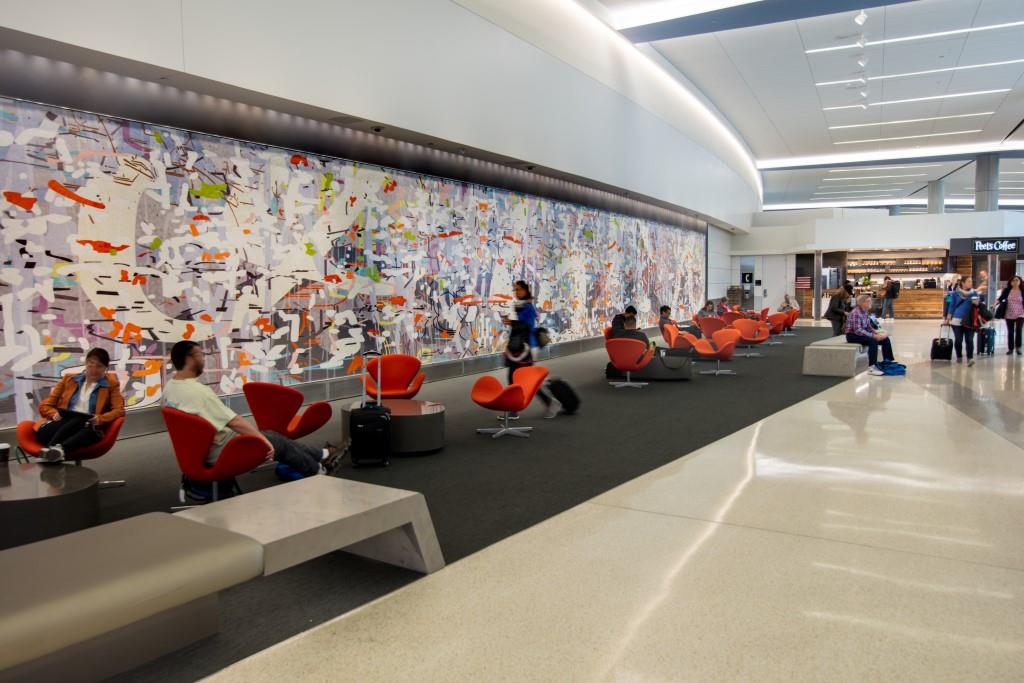 The San Francisco International Airport (SFO) announced its in-terminal rapid COVID testing site, the first of its kind in the United States, has expanded to offer more types of tests while lowering prices. Effective today, the testing site, operated by Dignity Health-GoHealth Urgent Care, will offer a rapid polymerase chain reaction (PCR) test, the most widely accepted testing method, with results available in about 45 minutes. This new testing option will be available for $275. The site will also continue to offer the rapid Nucleic Acid Amplification Test, with results in about 15 minutes, at a new lower price of $225.
"We continue to expand the COVID testing options available to travelers at SFO," said Airport Director Ivar C. Satero. "With this move, we're giving travelers another choice for in-terminal rapid testing, while lowering prices. We firmly believe pre-flight testing will continue to play an important role in the recovery of air travel, and we thank the Dignity Health-GoHealth Urgent Care team for their ongoing support of this effort."
David Tep, Regional President, West Coast, GoHealth Urgent Care, said, "We are thrilled to enhance our partnership with SFO, where we launched the first on-site, rapid COVID-19 airport testing program in the United States last year. By providing both Rapid PCR and Rapid Molecular testing options, we will support even more travelers at SFO by delivering convenient, fast, and accurate results that meet the testing requirements of any destination."
COVID-19 Rapid PCR testing at SFO will be available to travelers on a walk-in basis who need to be tested to meet their destination requirements. Travelers can also walk-in for Rapid Molecular testing or book ahead online at gohealthuc.com/sfo. Testing for arriving and connecting passengers and the general public is not available. The testing center is located in the International Terminal, at the Aisle 6 ticket counter in the Edwin M. Lee International Departures Hall.