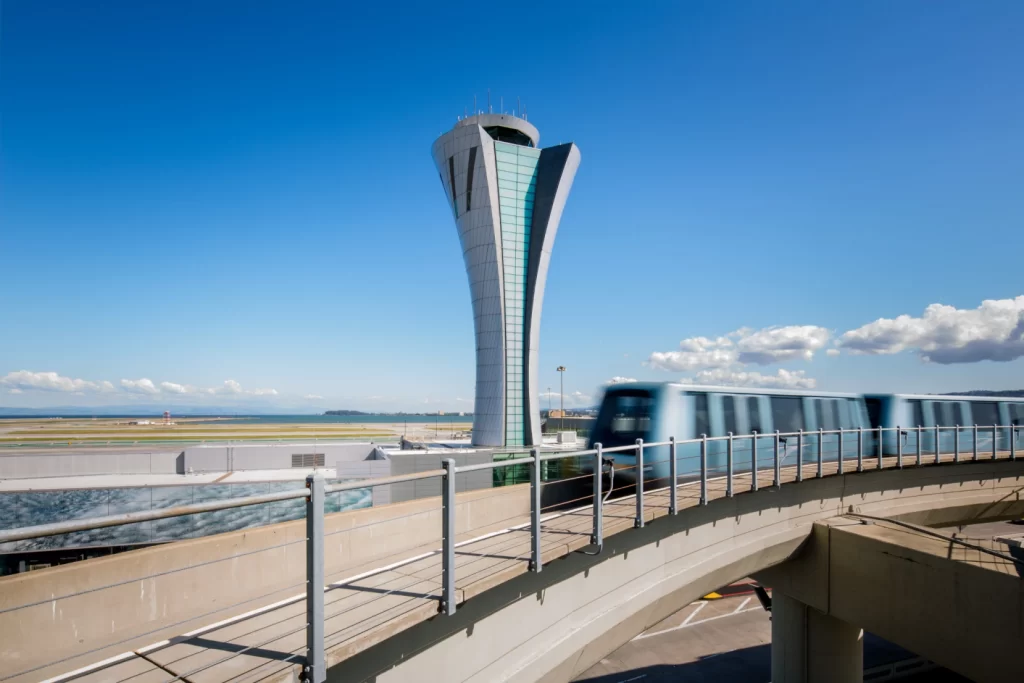 The San Francisco International Airport (SFO) welcomed an announcement today from U.S. low-fare airline Breeze Airways detailing plans to launch four new routes from SFO starting May 25th. The airline, which is the first new domestic carrier at SFO since 2007, plans to launch the Airport's first nonstop flights to the following four destinations:
May 25: Richmond, Virginia (two flights per week)
May 26: Charleston, South Carolina (three flights per week)
May 27: Louisville, Kentucky (two flights per week)
August 4: San Bernardino, California (daily flight)
"This is a major win for San Francisco and the Bay Area as a whole," said San Francisco Mayor London Breed. "Being selected by Breeze Airways for this new airline service demonstrates the strength of our City as a major center of both tourism and business, and creates a valuable new economic link to four U.S. cities that will benefit our entire region."
"We are thrilled to be the Bay Airport of choice for Breeze Airways," said SFO Airport Director Ivar C. Satero. "Being selected to serve the first new national domestic airline since 2007 is a true point of pride for us, and we are excited to share our world-class airport experience with the customers of Breeze."
Breeze Airways, founded in May 2021 by aviation entrepreneur David Neeleman is adding 35 routes this summer from 10 new cities, coast to coast. The low-fare airline is expanding from its initial route structure in the U.S. East and Southeast to 77 routes between 28 cities in 18 states.