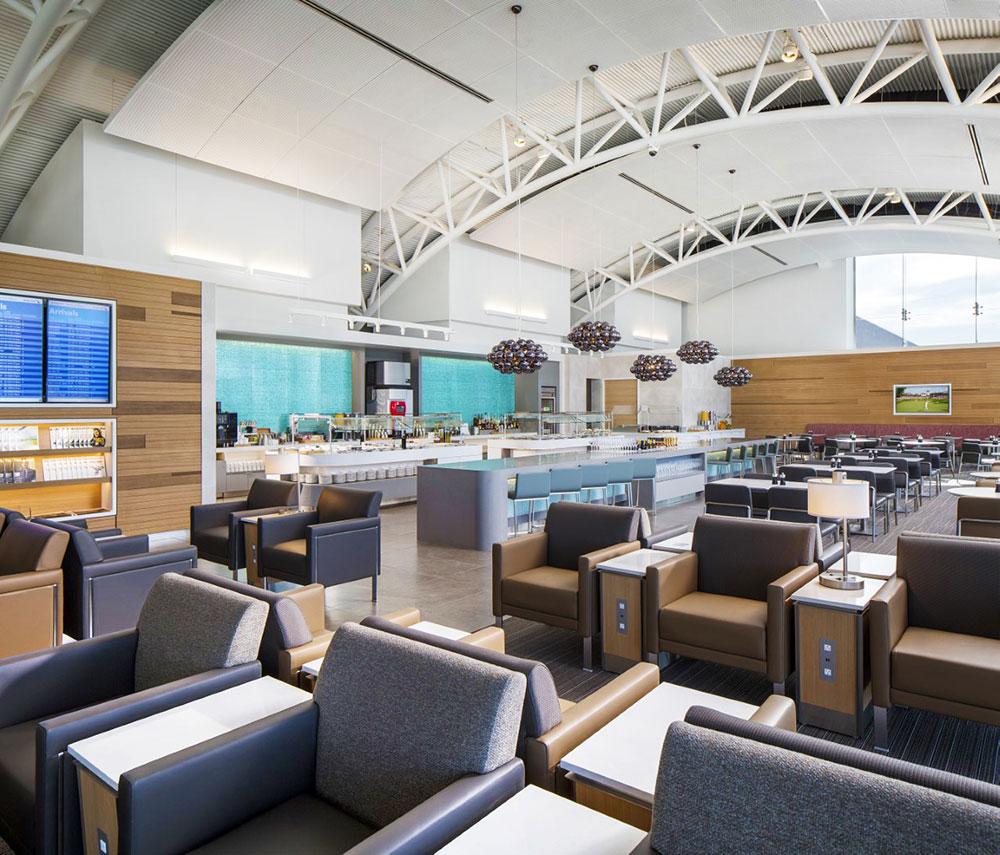 On Tuesday, Los Angeles International Airport (LAX) reopened Runway 7R/25L on the south side of the airfield, completing a $17.37 million rehabilitation one day ahead of schedule and on budget.
The routine maintenance work included removal and replacement of the existing runway's asphalt surface keel section, as well as the replacement of reinforced concrete approach slabs at the Sepulveda Boulevard tunnel. In addition, new energy-efficient LED runway centerline lights were installed. The project also included asphalt pavement replacement and LED centerline light installation at high-speed exit Taxiways H6 and H7.
"Los Angeles World Airports (LAWA) is working constantly to find efficiencies in our modernization and maintenance, and the rapid rehabilitation of Runway 7R/25L shows our capability to work smarter, while minimizing impacts on airport operations," said Bernardo Gogna, Chief Development Officer, LAWA.
The project was coordinated closely with the Federal Aviation Administration (FAA) and was scheduled to take advantage of reduced traffic during what is historically the slowest time of the year to mitigate operational impacts. To meet the accelerated schedule, the contractor was required to work double 10-hour shifts and six days a week during the two- month runway closure window. The work was performed by Sully-Miller Contracting Co.
This asphalt rehabilitation work included approximately 7,000 linear feet of the 11,095-foot runway and two of its high-speed exit taxiways. The project included replacing more than 600 runway and taxiway lights with new efficient LED fixtures and repainting the entirety of runway pavement markings. The new asphalt wearing surface is expected to last approximately 10 years.
Runway 7R/25L is typically used for arriving flights and is the main arrival runway for the south airfield. Runway 7R/25L has resumed accepting landing aircraft and Runway 7L/25R has resumed its normal operation of handling departures.