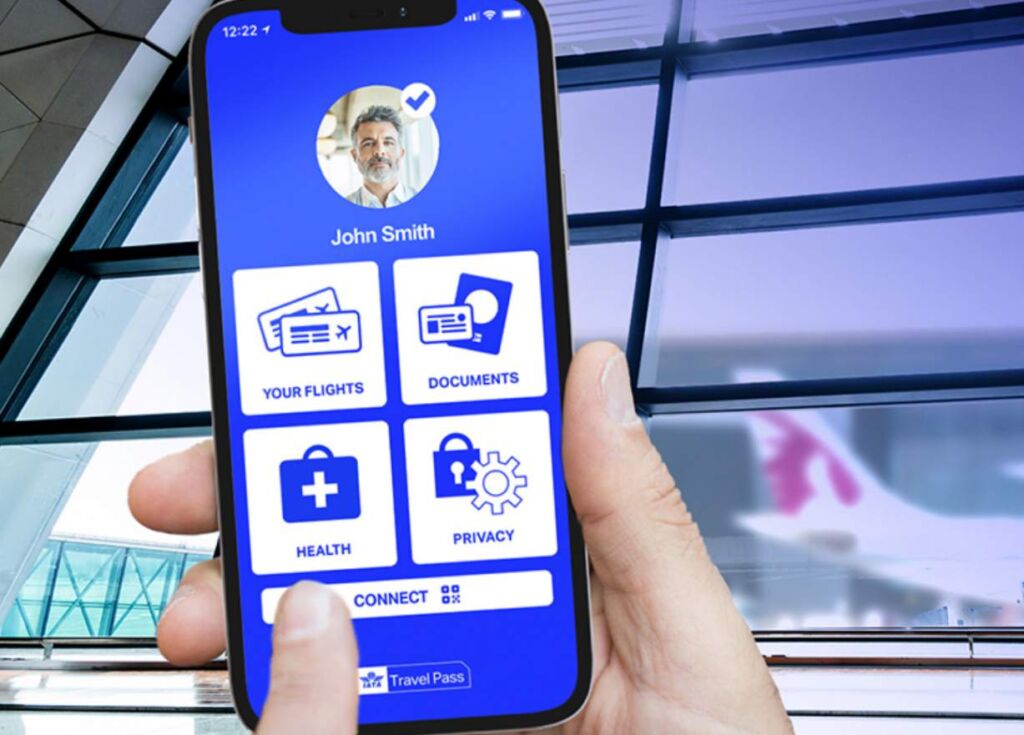 Qatar Airways is proud to become the first airline in the Middle East to begin trials of the innovative new IATA Travel Pass 'Digital Passport' mobile app, in partnership with the International Air Transport Association (IATA), Qatar Ministry of Public Health, Primary Health Care Corporation and Hamad Medical Corporation, starting 11 March 2021.
Passengers on the award-winning airline's Doha to Istanbul route will become the first group to experience the 'Digital Passport' app which aims to play an important role in the airline's vision to have a more contactless, secure and seamless travel experience for its passengers.
IATA Travel Pass ensures passengers receive up-to-date information on COVID-19 health regulations at their destination country, as well as complying with strict global data privacy regulations to enable the sharing of COVID-19 test results with airlines to verify they are eligible to undertake their journey.
Qatar Airways Group Chief Executive, His Excellency Mr. Akbar Al Baker, said: "As the world's leading airline for safety, innovation and customer experience, we are the industry's firmest advocate for introducing digital solutions to help passengers safely and seamlessly navigate complex and ever-changing entry restrictions across the globe.
Qatar Airways has become the first global airline in the world to achieve the prestigious 5-Star COVID-19 Airline Safety Rating by international air transport rating organisation, Skytrax. This follows HIA's recent success as the first and only airport in the Middle East and Asia to be awarded a Skytrax 5-Star COVID-19 Airport Safety Rating. These recognitions provide assurance to passengers across the world that airline health and safety standards are subject to the highest possible standards of professional, independent scrutiny and assessment.
The International Air Transport Association (IATA) is partnering with Gulf Air, the national carrier of the Kingdom of Bahrain, to trial IATA Travel Pass – a mobile app to help passengers easily and securely manage their travel in line with any government requirements for COVID-19 testing or vaccine information.