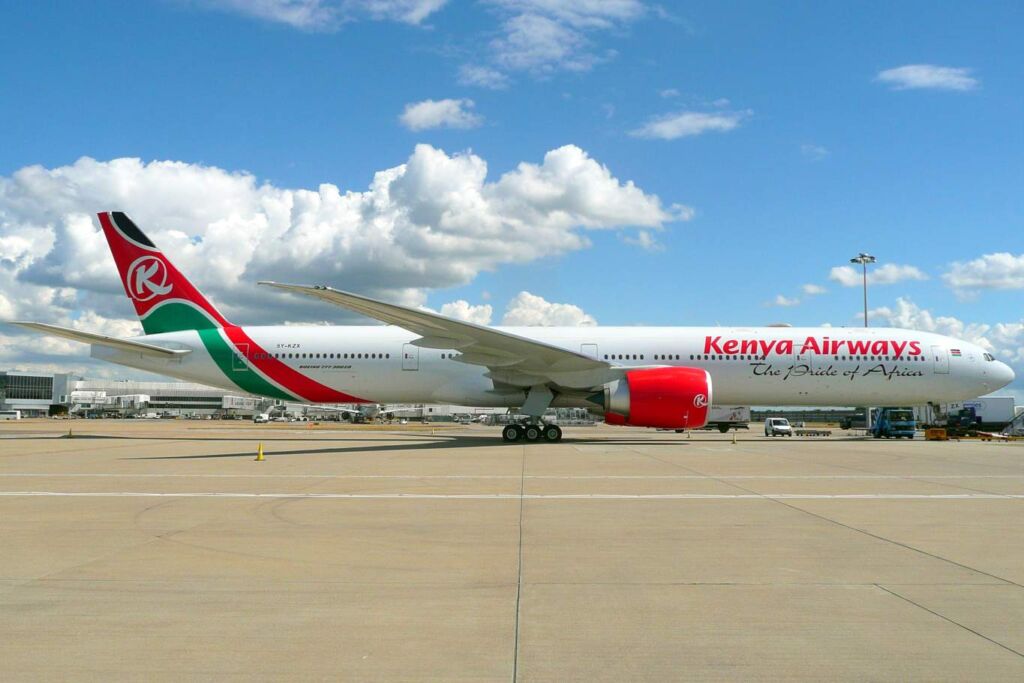 Kenya Airways announced the resumption of direct flights from Charles De Gaulle (CDG), France to Nairobi's Jomo Kenyatta International Airport (JKIA).
The direct flights are set to restart from 17th March 2021.
Revised flight schedule for Paris as follows :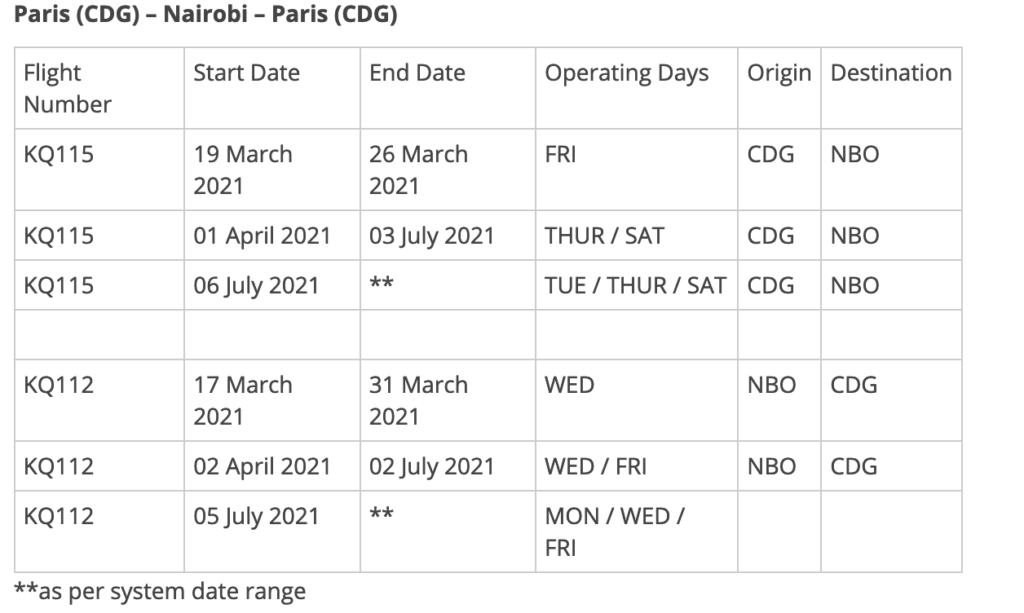 Kenya Airways Flights from Paris will continue to offer customers competitive fares and a one-stop connection through Nairobi to the rest of Kenya and Africa including key destinations: Bangui, Mauritius, Douala, Nairobi, Moroni, Antananarivo, Kinshasha, Yaounde, Mombasa, Entebbe, Dar Es Salaam, Johannesburg.