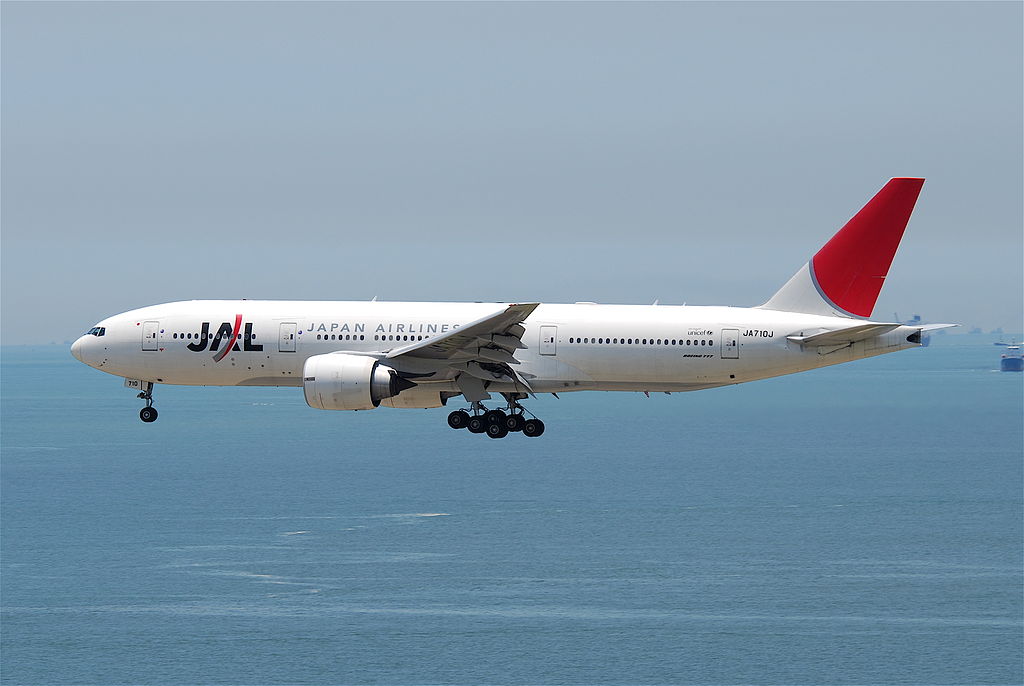 Today, Japan Airlines (JL) resumed nonstop flights between Tokyo, Japan via Narita International Airport (NRT) and San Diego International Airport (SAN). American Airlines (AA) will codeshare on this service resumption. The service will initially operate three times a week on Tuesdays, Thursdays, Saturdays from Tokyo and Wednesdays, Fridays and Sundays from San Diego.
"The resumption of service to Tokyo is an important step in our recovery process," said Kimberly Becker, San Diego County Regional Airport Authority President and CEO. "With many economic and defense ties between our two cities, this route will foster continued business interactions. We welcome Japan Airlines back to San Diego International Airport."
The resumption comes after Japan Airlines suspended service in April 2020 due to the COVID-19 pandemic. Pre-COVID-19, the airline offered daily nonstop flights which were immensely popular.
Effective January 26, 2021, air passengers flying into the United States from another country are required to get a viral test within the three days before their flight to the U.S. departs, and provide written documentation of their laboratory test result to the airline or provide documentation of having recovered from COVID-19. Airlines must confirm the negative test result for all passengers or documentation of recovery before they board. If a passenger does not provide documentation of a negative test or recovery or chooses not to take a test, the airline must deny boarding to the passenger. For more information, click here.
SAN has achieved Airports Council International's (ACI) Airport Health Accreditation for its "Let's Go Safely" program which prioritizes the health and safety of passengers, employees, and the community through several modifications and improvements at the airport. Health and safety modifications that have been implemented throughout the terminals, Rental Car Center, Parking Plaza, and Airport Authority administration building includes increased cleaning of high touchpoints, electrostatic spraying, signage on preventive health measures, floor decals and seat separation signage to queue six-foot social distance, hand sanitizer stations, Plexiglas sneeze guards in certain public spaces, and face masks are required on all airport property. To learn more about what SAN is doing to ensure the health and safety of its customers, please visit san.org/gosafely.