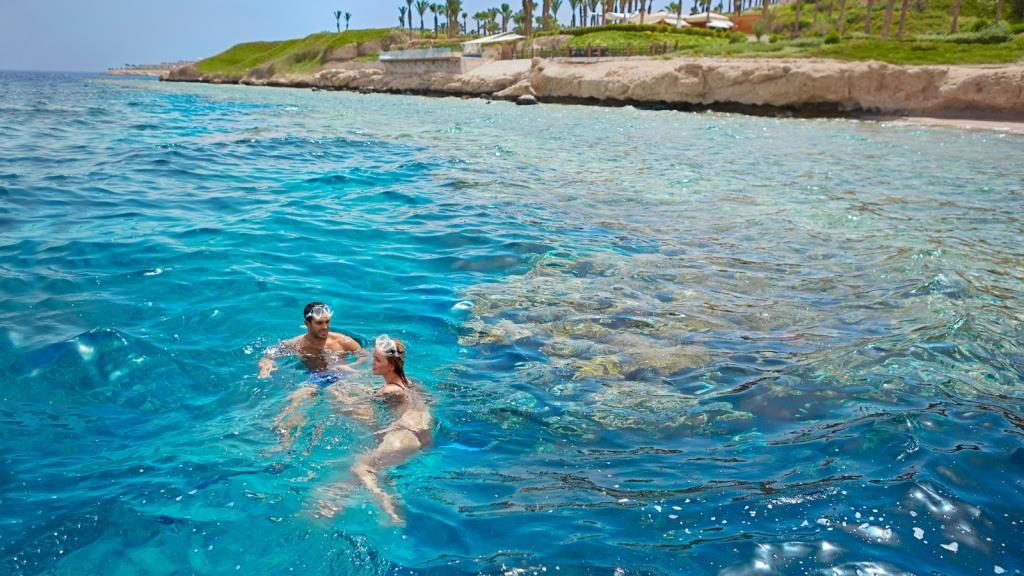 Authorities in Egypt announced earlier this week the near completion of a wall encircling the Red Sea resort town of Sharm El Sheikh. Tourism industry chiefs are hoping the wall will restore confidence in the resort as a safe holiday destination.
The 36-kilometer-long wall is made of concrete and wire and is intended to provide protection, safety and privacy to the coastal city's visitors and tourists. Visitors can pass through the wall via one of four gates equipped with cameras and scanners.
Sharm El Sheikh is the administrative hub of Egypt's South Sinai Governorate, which includes the smaller coastal towns of Dahab and Nuweiba as well as the mountainous interior, St. Catherine and Mount Sinai. The city and holiday resort is a significant centre for tourism in Egypt, while also attracting many international conferences and diplomatic meetings.
In July 2005, 88 people were killed in the terrorist attack at the resort. Protests in Cairo in 2011 (Egyptian Revolution) caused upheaval across Egypt and set back Egypt's tourism industry.