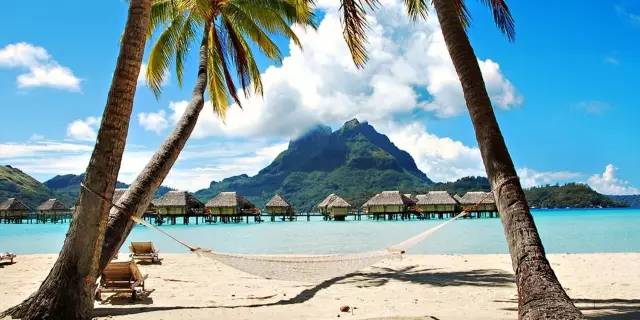 Hilton has recently announced the signing of its second Hilton Hotels & Resorts branded hotel in French Polynesia. Under a management agreement with Hotel Tahiti SAS, Hilton will manage Hilton Tahiti in the Tahitian capital of Pape'ete, the vast territory's main centre of government and economic activity. A major conversion is currently underway, due for completion in the first half of 2021.
"We are delighted to expand our partnership with the Wane family – owners of Conrad Bora Bora – to launch this property as Hilton Tahiti to the market," said Guy Phillips, senior vice president, development, Asia and Australasia, Hilton.
"It adds to Hilton's robust pipeline of more than 95 Hilton Hotels & Resorts in Asia Pacific. The signing highlights how the company continues to capture development opportunities across Asia Pacific, leveraging its resilient business model, powerful commercial engines, and industry-leading brands such as its flagship Hilton Hotels & Resorts."
Hilton Tahiti is in a prime location for both leisure and corporate travellers. Situated on the waterfront and three kilometres from Faa'a International Airport, Hilton Tahiti will be the closest hotel to the airport, the gateway for all international arrivals to the territory. The hotel is also just seven kilometres from Pape'ete Ferry Terminal, with its connections to the beautiful outer islands, and near the capital city's vibrant CBD.
Hilton Tahiti will offer 171 new guest rooms of 33 to 57 square metres, and 29 suites ranging in size from 72 square metres up to two spectacular Royal Suites, one of which is a grand 183 square metres. Guests will be able to unwind after a day in Pape'ete at the hotel's all-day dining restaurant, signature brasserie, Asian cuisine restaurant or relaxed terrace bar.
The hotel will also have a casual market place for guests to stock up on supplies and snacks, as well as a spa with treatment rooms, a fitness centre, an executive floor and lounge, and the largest outdoor pool in French Polynesia spectacularly overlooking the Moorea Island. Hilton Tahiti will host events in 743 square metres of flexible event space, which comprises a ballroom that can be partitioned into four sections.
"The signing of Hilton Tahiti heralds our third Hilton in French Polynesia, joining Hilton Moorea and Conrad Bora Bora," said Alexandra Jaritz, senior vice president, brand management, Asia Pacific, Hilton. "Our properties are located in the world's most sought-after locations and we look forward to providing our guests at the Hilton Tahiti with our renowned Hilton hospitality. This addition to our footprint will ensure Hilton is top of mind for leisure and business travellers to the territory."