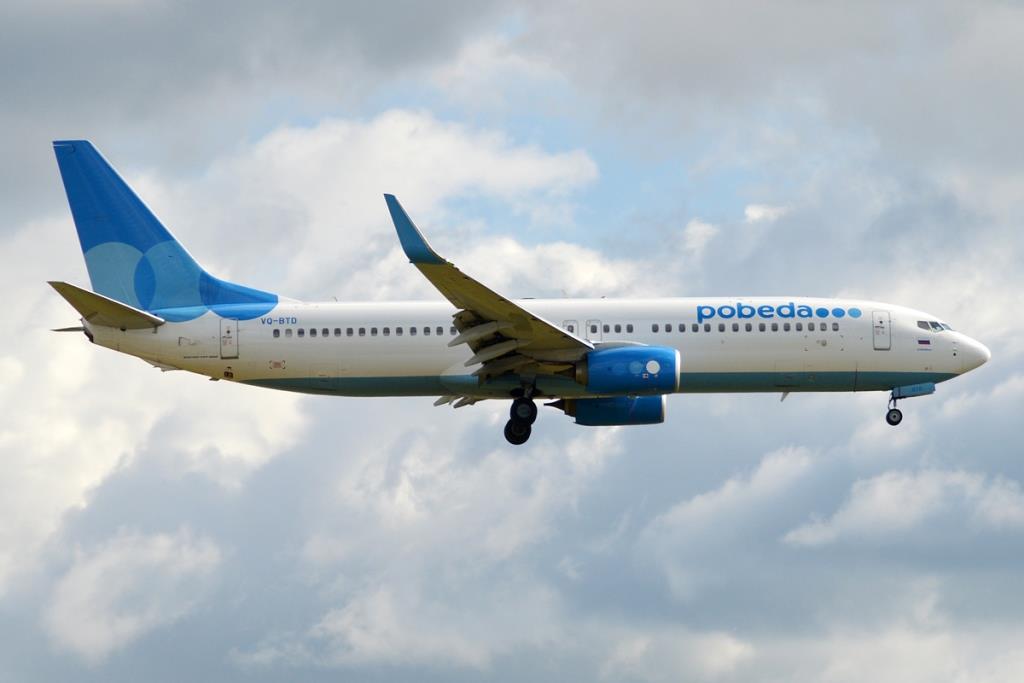 The low-cost airline Pobeda on the website pobeda.aero has begun the phased opening of ticket sales for flights on the 2021 summer schedule. In the summer season of next year, it is planned to increase the regional flight program by 78.3% compared to the 2020 schedule and more than double compared to the 2019 season.
There will be added two flights a week from St. Petersburg to Astrakhan, Vladikavkaz, Kirov, Nizhnekamsk and Cheboksary. The frequency of flights to Anapa from Novosibirsk, Krasnoyarsk and Ufa will increase.
Three additional flights a week will be operated to Sochi from Krasnoyarsk and Chelyabinsk. The frequency of flights to Sochi from Saratov will increase by four flights a week, from Novosibirsk, Kaliningrad, Kirov – by two flights a week. One flight per week will be added from Tyumen and Cheboksary.
It should be reminded that about 33% of the Pobeda route network destinations are unique, they are not served by other airlines.
Among the novelties of the summer schedule for 2021 are flights from St. Petersburg to Belgorod and Yaroslavl, from Moscow to Kurgan, from Ufa to Istanbul.