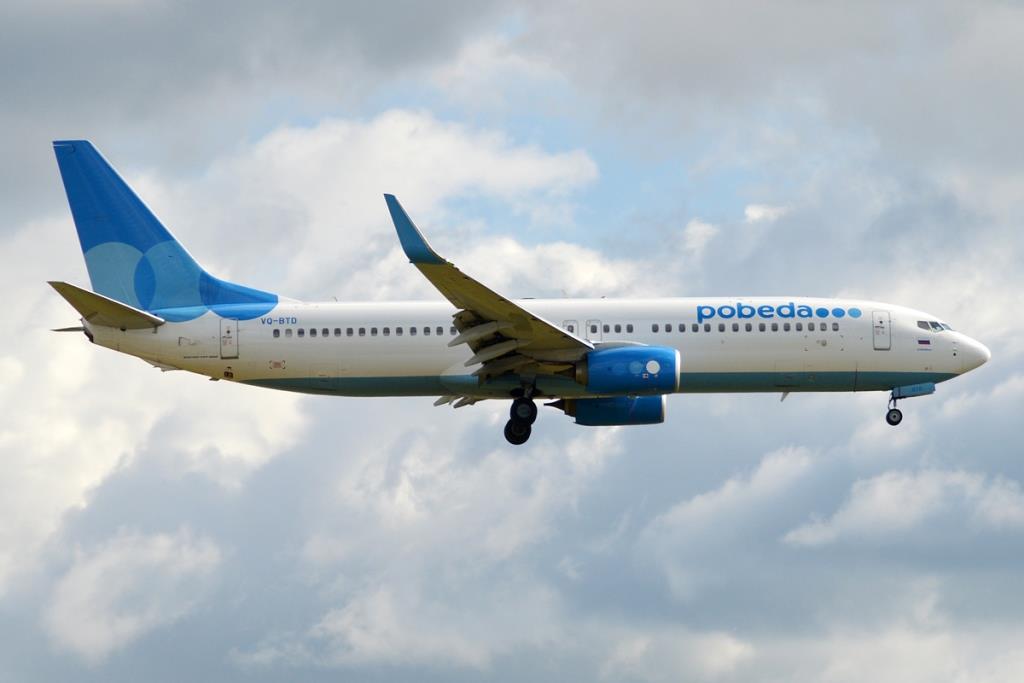 Russian low-cost airline Pobeda, a member of the Aeroflot Group, has opened the sale of tickets for new flights to Larnaca (Cyprus) from Yekaterinburg, Kazan and Perm on the official website pobeda.aero.
The flight program to Larnaca from Perm will begin on June 14. The first flight from Yekaterinburg is scheduled for June 15, and from Kazan on June 16. In the summer season, flights will be operated once a week on each direction. Previously, Pobeda did not fly to Larnaca from these cities.
In the current summer season, Pobeda also flies to Larnaca once a week from Moscow.
Detailed information on possible restrictions is posted on the official website pobeda.aero.
Low-cost airline Pobeda is part of the Aeroflot Group and is the most popular airline in Russia. The company's work is aimed at increasing the air mobility of the population and the transport accessibility of the regions of the Russian Federation. The uniqueness of the low-cost airline is that the client can independently control the final cost of the flight, choosing only the services he personally needs.
In July 2020, Pobeda was recognized as the only European airline that managed to increase passenger traffic, said one of the world's leading analytical centers CAPA (Center for Aviation).
Also, Pobeda managed to maintain its status as the world leader in the number of flights on Boeing 737-800 aircraft, as evidenced by a study by the Boeing Corporation. In December 2020, the authoritative American industry magazine Aviation Week reported that Pobeda entered the TOP-5 of the fastest growing airlines in the world.