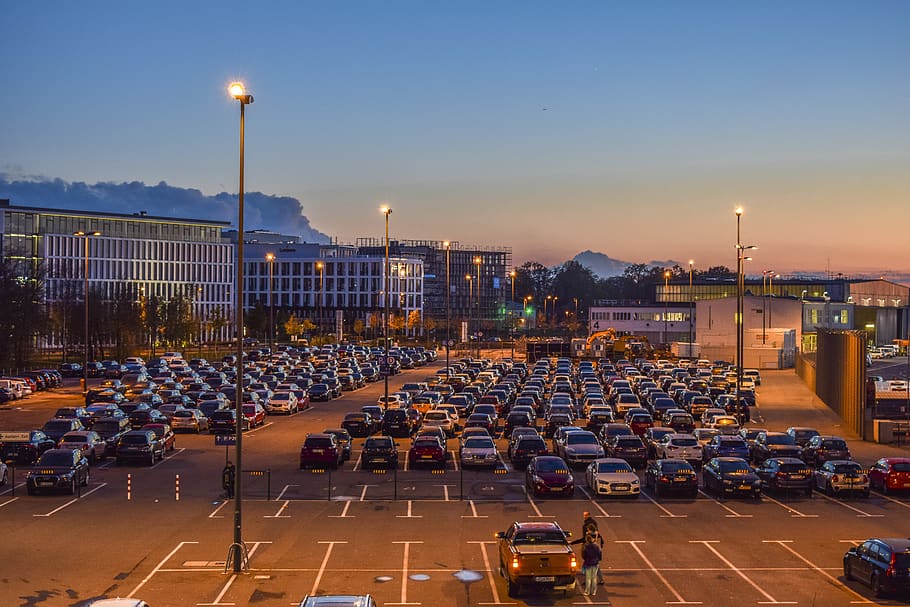 The San Francisco International Airport (SFO) announced the launch of a new touch-free parking experience that allows customers to prepay parking online at multiple garage locations. Using a new online booking system, customers can choose their parking dates and times and enter payment information to complete a booking. Customers then receive a personalized QR code to enter and exit the garage without having to pull a ticket or use an onsite payment machine. Bookings are flexible and can be changed or canceled up to 2 hours before the booked entry time. The new system will launch with a special $18 per day rate for those who book and prepay online.
"We continue to harness technology to make the airport experience easier and more contact-free," said Airport Director Ivar C. Satero. "The SFO Parking Online Booking System gives customers a convenient new way to reduce the number of touchpoints in their airport journey."
The online booking system is available for full-day parking at Long-Term Parking, Domestic Garage, International Garage A, International Garage G and ParkFAST. Hourly and short-stay parking is not available through the online booking system.
RusTourismNews.com has found out what it will cost for an hour of parking at 36 US airports.