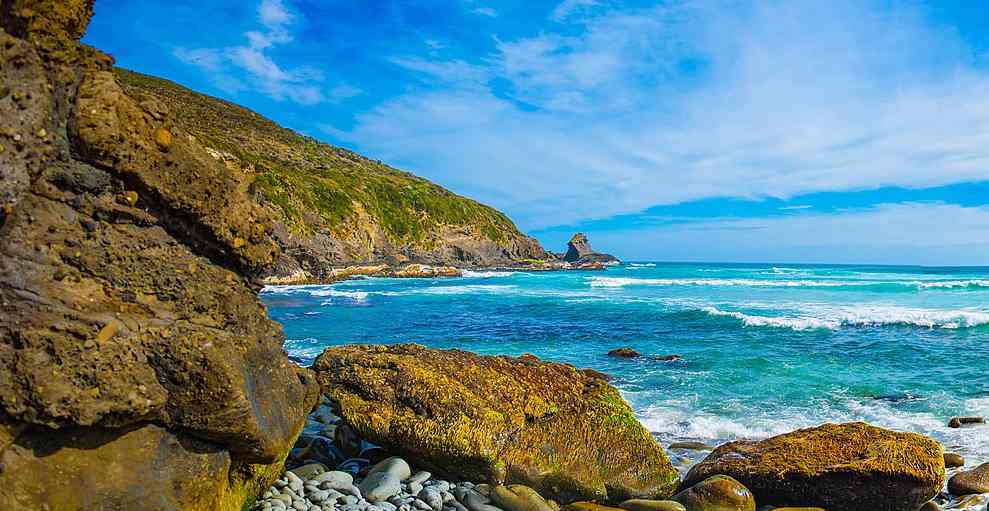 Jetstar and Qantas will resume flights between Victoria and Tasmania as a result of border restrictions lifting from 27 November.
The Qantas Group will operate 84 weekly return services across three Tasmanian routes from Melbourne, providing more than 12,000 seats weekly between the two states.
Jetstar will resume flights between Melbourne and Launceston with 19 weekly services, and increase frequencies between Melbourne and Hobart with 26 weekly services, up from just five in October.
Qantas will resume flights on three routes, with 14 weekly services between Melbourne and Launceston, 13 between Melbourne and Hobart and 12 between Melbourne and Devonport. With the increase in flying, Qantas will also reopen its Club Lounge in Hobart and Regional Lounges in Devonport and Launceston from 2 December.
Jetstar fares currently start from $57 between Melbourne and Hobart, and $49 between Melbourne and Launceston over the summer period.
Some passengers with existing bookings between Melbourne and Tasmania in December may be contacted with same-day flight changes as a result of the revised schedule.
Comments from Jetstar Group CEO Gareth Evans
"The announcement from the Tasmanian Government is great news and a significant step forward in Australia's recovery.
"We're excited to add more flights between Tasmania and Victoria, helping to reconnect families and friends after months of being apart.
"This will be a special time for many people who will now be able to see each other for Christmas.
"This will also provide a significant boost in tourism between the two states, as well as seeing more of our people back in the air."