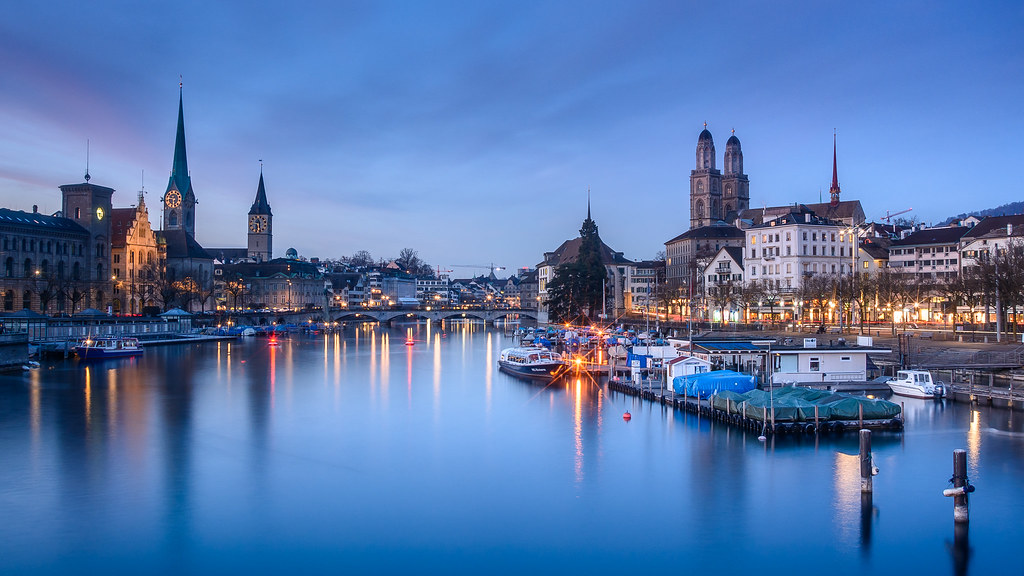 Zurich joins the other EL AL destinations that are operating: New York, Paris, London, Frankfurt, Amsterdam, Miami, Los Angeles, Kiev, Belgrade and Athens.
For more details and reservations, customers should contact their travel agents or the EL AL website.
Customers who hold existing tickets or who will purchase tickets planned for departures until 28.2.21 will be able to make changes free of charge of change fees, except for price differences, as applicable. EL AL operates in accordance with the guidelines of the Ministry of Health and the "Blue Badge", information regarding procedures at the airport and EL AL flights during the Corona era can be found on the EL AL website.
SWISS is to add the Geneva Cornavin to Zurich Airport route to the 'Airtrain' rail services which it offers in collaboration with the Swiss Federal Railways.