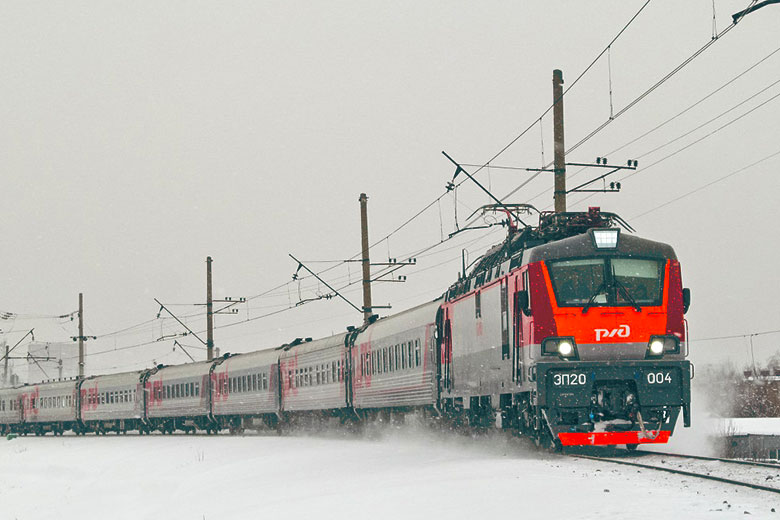 The Russian Railways Holding is implementing a project to improve passenger comfort levels at railway stations. The waiting rooms at 32 station complexes have been upgraded, modernised and made more functional for passengers. Seats of various designs are made from natural oak and equipped with sockets and USB-connectors for recharging mobile devices.
A new approach to passenger comfort has already been implemented at stations in cities such as Krasnoyarsk, Abakan, Volgograd, Yekaterinburg, Vladimir, Tomsk, Novokuznetsk, Sochi, Adler, Rostov-on-Don, Novosibirsk, Nizhny Novgorod, Petrozavodsk and Ufa, as well as at Moscow railway station in St. Petersburg and at Leningradsky, Kursky, Kazansky, Kievsky and Paveletsky stations in Moscow etc.
The project to improve passenger comfort levels will be extended other railway stations across the country, with plans to renovate the waiting rooms at Arzamas-1, Arzamas-2, Murom, Novorossiysk, Chany stations and at the Baltic station in St. Petersburg in the near future.