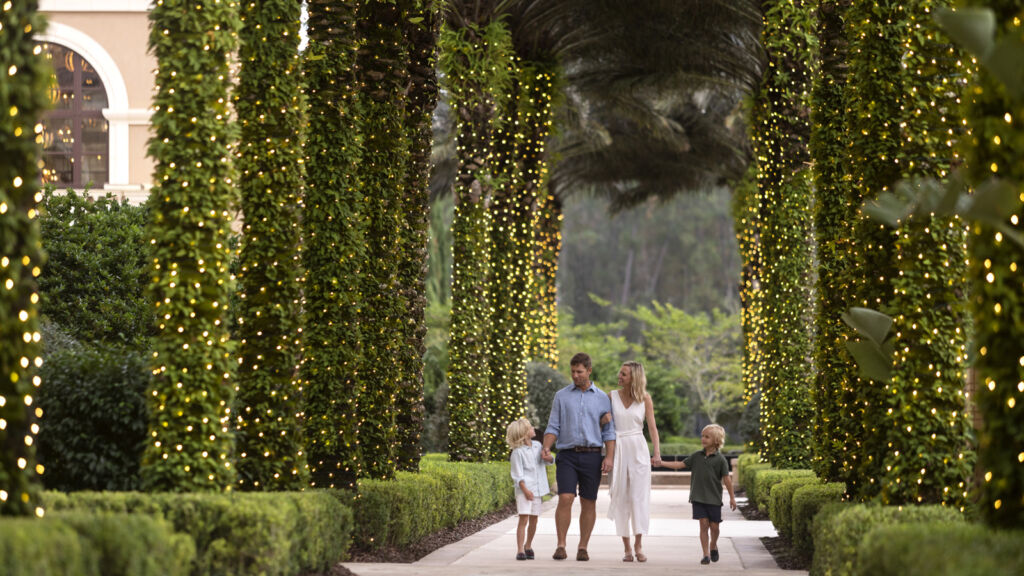 Despite the current "cost of living crisis," a new travel report by Travelodge has revealed that a majority (63%) of Britons have booked a summer holiday this year, marking a 50% increase from the number of Britons (42%) who went away in the summer of 2022.
Interestingly, nearly three quarters (72%) of these holidaymakers have chosen to vacation within Great Britain, opting to discover what makes their own country great.
Notably, Britons are extending the length of their holidays from an average of three days to five days, and they are spending nearly double the amount of money on their British summer holiday this year compared to 2022. The average amount spent by staycationers this year is £1011.30, while last year it was £513.13.
The report also found that almost a quarter (24%) of Britons are breaking up their traditional two-week holiday into multiple breaks throughout the year, including two staycations during the summer months. In total, Britons are expected to spend £20 billion on domestic holidays.
These findings are part of the latest segment of the 2023 Travelodge Travel Index, which surveyed 2,000 British adults about their holiday plans for this summer.
Other key findings from the report include the fact that 25% of Britons consider a summer holiday as one of the few things they refuse to cut back on in life. Additionally, 41% of savvy Britons are creating bespoke two-center holiday packages, allowing them to experience two different locations within one holiday, such as a coastal/seaside holiday combined with a rural escape or a city break.
When it comes to popular destinations, 43% of Britons have chosen a UK coastal destination for their summer holiday this year. Cornwall tops the chart with its 250 miles of coastline and 300 beaches, followed by Devon with its 120 beaches and the stunning Jurassic Coast. The Isle of Wight, known for its 57 miles of coastline, over 20 beaches, and UNESCO Biosphere status, takes the third spot.
The British countryside is the second most popular type of summer holiday, with 25% of Britons opting for a rural break. The Lake District, with its picturesque lakes, mountains, and valleys, is the top rural destination, followed by North Wales with Snowdonia National Park and the Scottish Highlands, famous for its mountains and the legendary Loch Ness Monster, affectionately known as "Nessie."
A fifth (20%) of Britons are taking a UK city break this summer and visiting one of our capital cities – which are all very different. London, Edinburgh and Cardiff top the city break holiday destinations charts.
Further research findings revealed that although the majority of Britons are not willing to forgo their summer holiday they are still conscious of their spending and will be looking at ways to make their pennies and pounds go further whilst on holiday. Nearly half (46%) of Britons reported that they have budgeted to start each day whilst on holiday and breakfast like a king with a full English breakfast – as it is the most cost effective and tasty route to fuel an action packed holiday day out.
Over a third (35%) of holidaymakers reported that to help their holiday spend go further this summer they will get back to basics and shop in local supermarkets, shops and markets to find items to create a picnic to eat during the day.
A fifth (20%) of holidaymakers reported they have been spending hours over the last couple of months to create a wallet of money saving coupons / vouchers for meal deals that they can use whilst on holiday.
Top staycation holiday destinations Britons are visiting this summer: