If you're planning an exciting vacation soon and you're a bit stumped with regards to finding the perfect destination, Canada, Toronto should be on your list of options. While culture is woven into the very fabric of this exceptional locations, the vast diversity of neighborhoods and the locals make it an incredibly unique vacation spot. Travelers considering this destination can rent downtown Toronto apartments to avoid the staggeringly high prices of short hotel stays.
However, if you're not entirely sold on the idea of travelling to Toronto for your next trip, the following five reasons to visit this destination will likely sway your mind.
A Plethora Of Excitement
When it comes to film festivals and new cinema, Toronto takes a leading spot ass a region that showcases multiple exciting film festivals right through the year. Whether you are hoping to get a first-hand experience of the iconic Toronto LGBT film festival or you are inclined to indulge in horrors and thrillers, there's no doubt you will be able to experience film festivals unlike any other. The Toronto After Dark film festival is perfect for lovers of all things creepy on the big screen.
Renowned Sights To See
Not every region can boast claim to truly unique landmarks, such as the renowned Gothic Revival mansion found in Toronto. The Casa Loma showcases an intriguing dark side of the region. Within the walls of the landmark, tourists and travellers can experience exquisite curated shows that delve into the rich cultural history of the destination. This intriguing gothic landmark is not the only exciting sight to see in Toronto, as the iconic Bata Shoe Museum, the Royal Ontario Museum, and many other landmark sites are an absolute must-see for anyone visiting the region.
Exquisite Architecture
Toronto is home to some of the most beautiful architecture in the world. The delicate and historic architecture of cathedrals and other categories of buildings found here is enough to impress just about anyone. Churches were among the earliest constructions in Toronto, originally known as York. When visiting the region, you will be able to see incredibly detailed church architecture that dates back to the early 1800s.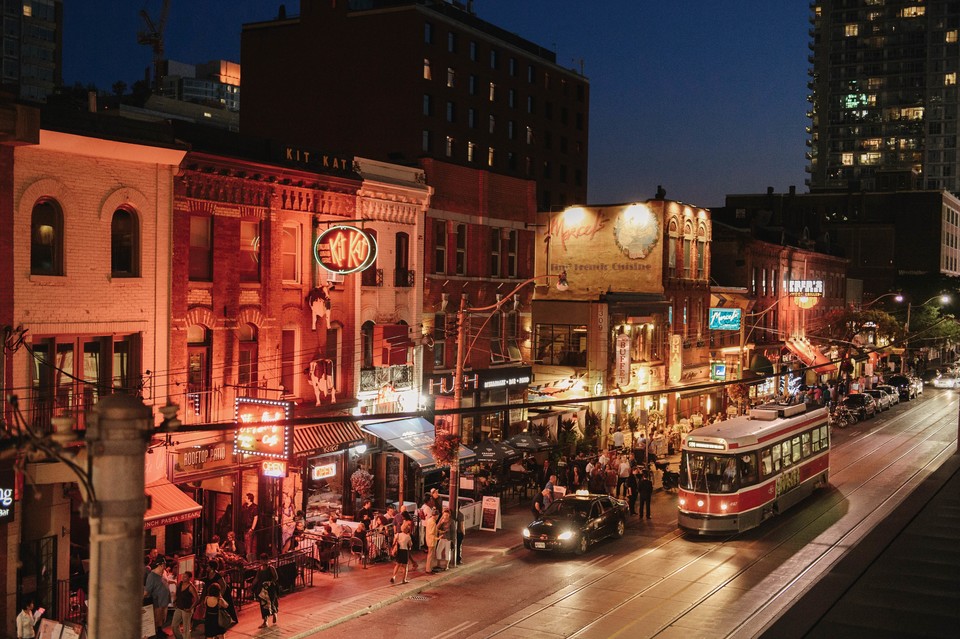 A World Of Music Escapades
Music and the fantastic world of performing arts are both quite alive in Toronto. The industry draws in thousands of travellers each year as the region hosts some of the most iconic shows. From the well-celebrated Toronto Symphony Orchestra to unmatched jazz and classic performances, Toronto is a great place to find unique and refined entertainment.
Breath-Taking Landscapes
Toronto is well-known for its unmatched landscape beauty. With several natural beauty locations to experience, such as Mono Cliffs Provincial Parks and Rattlesnake Point and near countless others, Toronto is an excellent choice for nature lovers.
Local Diverse Culture
Toronto may not be well-known for unique decadent cuisine, although, the diverse general culture of the locals here cannot be compared to that of any other region in the world. With LGBT rights and public acceptance ranking highest in the world, the area has made an impressive name for itself as one of the most accepting and tolerant. What's more, the locals here are also renowned for their welcoming and friendly demeanour, offering travelers an experience that cannot be obtained anywhere else around the globe.