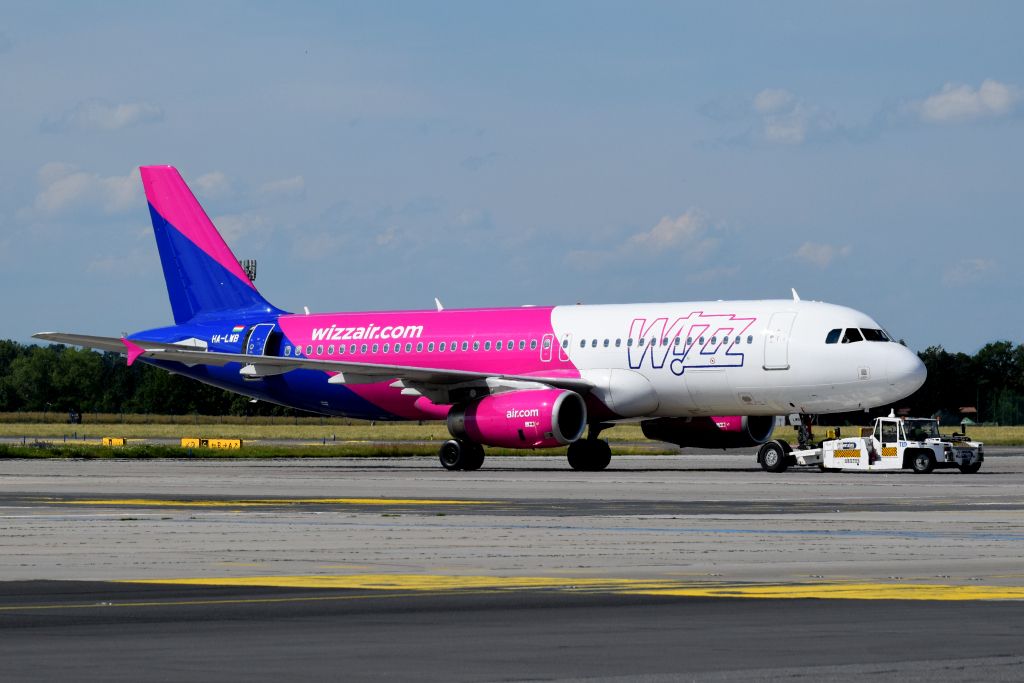 On August 19, 2020, Wizz Air resumed services from Pulkovo St. Petersburg Airport to London Luton Airport, as the only carrier offering a direct connection from the UK to the Russian city. The flights will be performed up to three times a week by Wizz Air UK.
With the lifting of travel restrictions in Russia, UK passengers can once again visit the world-famous city and cultural capital of Russia, once dubbed the 'window into Europe'. Today, St Petersburg is brimming with iconic architecture, palaces and museums as well as a hipster restaurant and bar scene.
Tickets for Wizz Air UK flights can be booked on Pulkovo Airport's website, wizzair.com and the airline's mobile app.
Previously, Wizz Air announced 14 new services under the seventh freedom traffic rights regime from Pulkovo Airport to Bratislava (Slovakia), Bucharest (Romania), Copenhagen (Denmark), Malta, Oslo (Norway), Salzburg (Austria), Sofia (Bulgaria), Stockholm Skavsta (Sweden), Vilnius (Lithuania), Bergamo, Venice, Bologna, Turin, and Catania (Italy). The flights will be launched as soon as travel restrictions are lifted in Russia.
In 2019, Wizz Air UK served more than 29 thousand passengers on flights between St. Petersburg and London. The carrier started to provide services from Pulkovo to Luton on October 1, 2019. In 2019, Wizz Air UK won the LED Together Prize as the Best Developing Newcomer.